Through BU's subscription to UKRO, we have been advised of the following news items, which represent a 'mere taster' of all the updates provided by UKRO to their members.
To make full use of BU's subscription to this service, why not register now?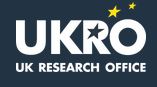 Events and Funding Opportunities: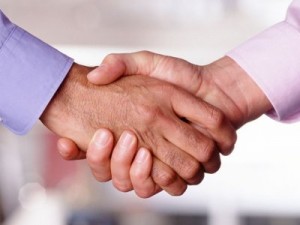 Funding Development and Support:
Framework Programme 9 (FP9)planning is well underway with public consultation expected in July 2017 – for further news, please refer to the UKRO website or contact RKEO. The recent European Parliament Report may also give indications of future direction.
The European Institute of Innovation and Technology has announced plans to re-launch the competition for a new innovation community, EIT Manufacturing, at the same time as for EIT Urban Mobility in 2018
Resources regarding Gender, from a recent Science Europe, event are now available
BEIS have released figures of UK participation in Horizon 2020. In terms of number of participations, the South West is one of the better performing regions after London, the South East, the East of England and Scotland, with their many internationally-recognised institutions
Please note: You will need to sign in or register, as a BU staff member, to access many of these items, as part of BU's UKRO subscription. Links have only been given to resources in the public domain.
If considering applying to EU calls, please contact Emily Cieciura, RKEO's Research Facilitator: EU & International, to access further support.