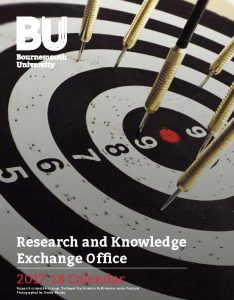 It's been four months since the 2017-18 RKEO calendar landed on your desk.  The calendar contains all of the events that RKEO arrange, major funder call closing dates, information on various research schemes, and other activities that will be of interest to academics.
The Research & Knowledge Exchange Office would like your feedback on the calendar before deciding on whether to create next year's.
Tell us what you think by completing our short survey . All entrants names will be entered into a draw and one lucky person will receive an RKEO goodie bag.  The deadline date is Friday 26 January.