Royal Academy of Engineering Research Fellowship Interview Training
Monday, 14th May 2018 – 09:30-16:00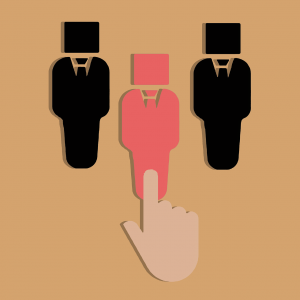 This workshop is aimed primarily at ECRs but may be of benefit to academics and researchers wishing to apply for RAE fellowships that require an interview. This intensive event will introduce the Royal Academy of Engineering Research Fellowship scheme and go through eligibility, requirements and assessment criteria.
Attendees will think about how they fulfil these criteria, start to plot ideas for a proposal and consider whether the Fellowship is right for them. There will even be a chance to practice interview skills so you'll get an insight into every step of the application process.
For the future, there will also be a similar workshop for the Royal Society on 5th July 2018. You can book now for that event too.