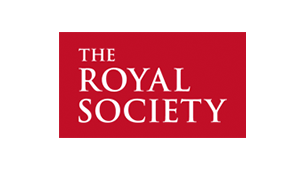 Are you considering applying for a fellowship that has an interview as part of the application process?
Does that concern you or even deter you from applying?
Then, come along to the full day Fellowship Interview Training session on Thursday, 5th July.
This workshop is aimed primarily at ECRs but may be of benefit to all academics and researchers wishing to apply for fellowships that require an interview. This intensive event will introduce the Royal Society University Research Fellowship scheme and go through eligibility, requirements and assessment criteria as well as the a chance to practice interview skills, so you'll get an insight into every step of the application process.
This session will be facilitated by an external expert.