While at RKEO we are busy with supporting BU applicants writing proposals for MSCA Individual Fellowships 2018 call (deadline 12 September 2018), the European Commission has opened the fifth edition of the Marie Skłodowska-Curie Actions Awards competition to all current and former MSCA Fellows.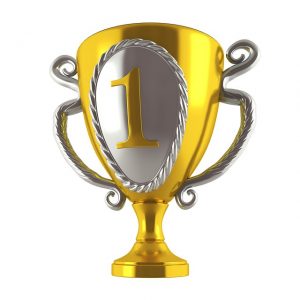 The procedure is rather simple – together with a short video, fellow should submit a current CV including the following information:
Full name and contact address/Email address/Telephone number;
Current affiliation and organisational address including country;
Reference number and title of your grant agreement and the MSCA Action under which your project was/is funded;
Link to your project and overall work.
The deadline for submissions of videos and supporting documents is on 31 August 2018.
The competition is organised alongside the MSCA Conference 2018 hosted in Vienna by the Austrian EU Presidency on 1-2 October 2018. Please find more information on competition following this link.
The Marie Skłodowska-Curie actions (MSCA) aim to support the career development and training of researchers in all scientific disciplines through international and intersectoral mobility. By funding excellent research and providing attractive working conditions, the MSCA offer high quality professional opportunities open to researchers of any age, nationality or discipline.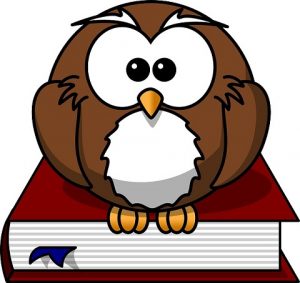 Bournemouth University currently hosts six MSCA fellows. If you have an excellent research project idea and need help in finding EU or other international funding source, please contact Ainar from RKEO Funding Development Team.