RKEO are pleased to confirm that Bournemouth University has submitted 19 applications to the highly competitive Marie Skłodowska-Curie Individual Fellowship scheme.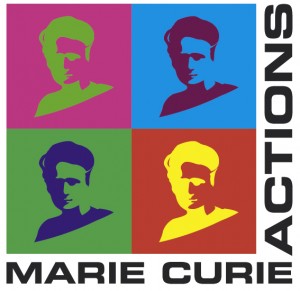 We wish all the participating BU staff and potential fellows, from across the world, every success.
This year's potential fellows are from countries including Brazil, Romania, Greece, Hungary, Spain, France and China.
If you are interested in applying next year, it is never too early to start building your relationship with potential fellows. RKEO will be running sessions specifically for MSCA fellowship applications and other international schemes, in the coming months, as part of the new RKE Development Framework.
Please keep an eye on this blog for further event details or come along to our information stands on launch day at the EBC Ground Floor (Lansdowne Campus) or in the Poole House Courtyard (Talbot Campus) between 9am-5pm on September 20th, 2016.