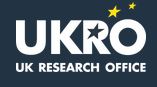 RKEO will host annual UK Research Office visit on 10th October 2018. The event will take place provisionally in FG06 seminar room. All staff interested in EU funding are invited to attend. This session will be delivered by Dr Andreas Kontogeorgos, European Advisor of the UK Research Office.
We are preparing agenda which is expected to include such topics as Brexit and the next EU framework programme Horizon Europe. More information on agenda will be provided in September. Academics are kindly requested to submit any other EU funding related topics for discussion to Ainar Blaudums at RKEO by the end of August.
UKRO is the European office of the UK Research Councils. It delivers a subscription-based advisory service for research organisations (in the main UK HEIs) and provides National Contact Point services on behalf of the UK Government. UKRO's mission is to maximise UK engagement in EU-funded research, innovation and higher education activities. As part of UKRO services, BU members of staff may sign up to receive personalised email alerts.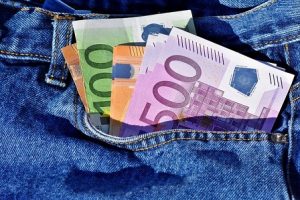 N.B. BU staff considering applying for EU and other international funding should contact Research Facilitator for EU and International funding Ainar Blaudums for further information and support.