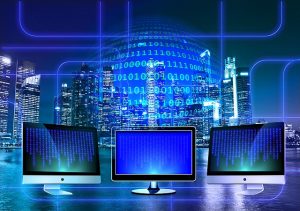 On Wednesday, 10th October 2018, BU staff had an opportunity to find out more about current EU funding opportunities. Delivered by BU institutional representative in Brussels, Andreas Kontogeorgos, presentations covered such topics as Brexit, forthcoming ICT calls, COST Actions and MSCA Innovative Training Networks.
Presentations are now available on Brightspace. Please navigate to UKRO 2018 section to access all presentations.
If you have an interest in applying to Horizon 2020 and other European funding, please make full use of BU's subscription by registering to receive updates from UKRO. On UKRO website, you can access subscriber-exclusive support materials including news, call fact-sheets and UKRO events.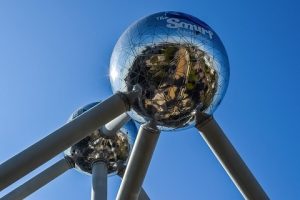 BU staff considering applying for any of these calls and other international funding, should contact international research facilitator Ainar Blaudums or other RKEO's representatives at their faculties, for further information and support.