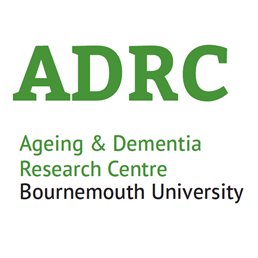 Prof Jane Murphy (Ageing and Dementia Research Centre, ADRC) was invited to speak at the All Party Parliamentary Food and Health Forum (22nd October 2019) on the topic of malnutrition. Chaired by Sir David Amess MP, Jane spoke about nutrition related problems in older adults including people living with dementia, food and hydration problems in hospitals and tackling malnutrition more effectively across health and social care. She also shared research informed resources that help identify malnutrition including the 'Nutrition Wheel' and  the Eating and Drinking Well with Dementia guides for care staff and family carers and friends produced by the ADRC. BU PhD student Gladys Yinusa (supervised by Dr Janet Scammell, Prof Jane Murphy and Dietetic Manager Grainne Ford) attended the meeting. Jane raised awareness of her research on food and nutritional care at Royal Bournemouth and Christchurch Hospitals Trust.
Dr Trevor Smith, President of British Association for Parenteral & Enteral Nutrition (BAPEN) presented preliminary findings of the malnutrition screening survey as part of its work during Malnutrition Awareness Week 2019 14-20th October as well as Declan O'Brien, Director General, British Specialist Nutrition Association who spoke about the costs and health impacts of malnutrition.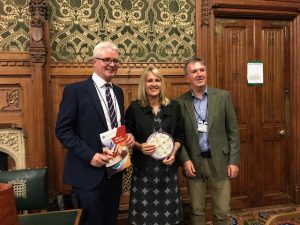 There was much discussion and important concerns were raised by Eleanor Smith MP, Baroness Walmsley, Baroness Greengross as well as representatives from member organisations including the British Dietetic Association, Association for Nutrition and other attendees. MPs attending offered their help to take forward some of key issues discussed including the need for public health policy to recognise the nutritional needs of older people and effective malnutrition screening and treatment policy. Much to follow up on and real scope for impact.
The minutes will be available for public view on the APP Food and Health Forum webpage.