Telling a story of research through photography
The 'photo of the week' is a weekly series featuring photographs taken by BU academics and students for our Research Photography Competition which took place earlier this year.
These provide a snapshot into some of the incredible research taking place across the BU community. 
This week's photo of the week was taken by Dr Michelle Heward and is titled;
'Active ageing in place'
The onset of physical and mental impairments in later life may mean that mobility declines and individuals need to adjust or change their levels of activity accordingly. Older people therefore require choice of physical activities that are flexible to ensure all abilities are catered for. The GO Active Gold Programme in Oxfordshire encourages people in rural areas age 60 and over, to live more active lifestyles, by setting up local physical activities for all abilities. With funding received from Sport England, they employed rural Activators, to work in partnership with local communities to deliver a varied, inclusive and social physical activity programme. To date, the programme has engaged over 3000 participants from 81 different villages.
Under the 'Activity and Inclusion' research theme the Ageing and Dementia Research Centre are currently evaluating how far the project has improved the physical and mental well-being of older adults; encouraged stronger community spirit by reducing loneliness and social isolation through participation in activities; developed a sustainable physical activity programme. Research team: Dr Michelle Heward (Post-Doctoral Research Fellow), Amanda Adams (PhD Student) Prof Jane Murphy (Professor of Nutrition)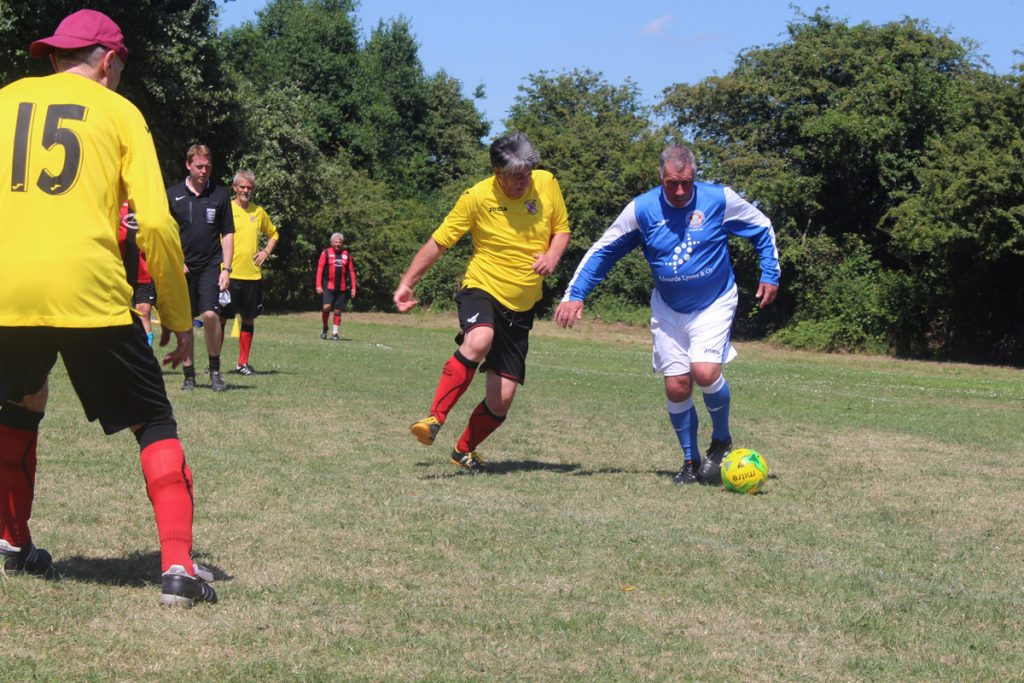 If you have any questions about the Photo of the Week series or the Research Photography Competition please email research@bournemouth.ac.uk