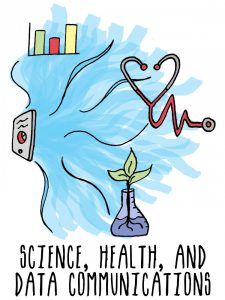 The Science, Health, and Data Communications Research Group will be conducting a series of workshops to start off the new year, designed to help Bournemouth researchers form new networks and collaborative projects around educating and communicating research to the public.
This series will take place from Monday 18 January 2021 to Friday 22 January 2021, each day from 1-3pm, online, and open to any and all researchers across the university. See full details and register on EventBrite.
This "crucible" programme, based on NESTA's highly successful Crucible-in-a-Box, will include interactive sessions on communicating your research to the media, collecting data for impact studies, working in interdisciplinary teams, and communications strategies. It will also include activities designed to connect researchers based on mutual interests, and develop those interests into new directions for collaborative research.
If you are unable to participate in these sessions, we will likely be running them again. Full details are available on the EventBrite link; questions and requests to be notified of future events can be directed to Lyle Skains (lskains@bournemouth.ac.uk).