Draft of the Annotated Grant Agreement published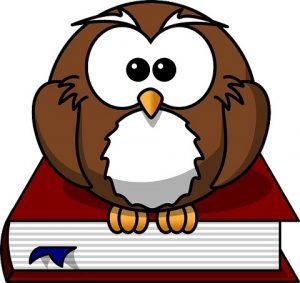 The European Commission (EC) has published the draft of the Annotated Grant Agreement, which includes additional explanations for each article of the corporate Model Grant Agreement. It reflects the new corporate structure of the General Model Grant Agreement and equally will be used for all centrally managed EU programmes that have already migrated (or will soon migrate) to the Funding & Tenders Portal.
HEU Work Programme published
EC adopted the main Horizon Europe (HEU) Work Programme for 2021-2022 in mid-June and consequently published the final version on the Funding & Tenders Portal. Consequently, many of the first calls for proposals, worth €14.7 billion, have already opened. There are several updates planned to the Work Programme, in particular in the autumn, to clarify the eligibility conditions for topics that were under discussion in Cluster 4 ' Digital, Industry and Space' where some restrictions to protect the Union's strategic assets, interests, autonomy or security apply.
HEU Info Days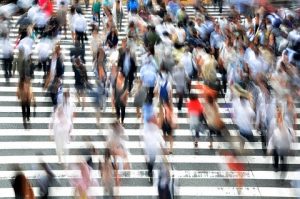 Following the recent Horizon Europe Cluster 4 Digital Brokerage Event held by Ideal-ist, the network of National Contact Points for ICT research and the Enterprise Europe Network, the online partnering system remains open to book scheduled and ad hoc meetings until the first call deadlines (21 October 2021). In addition, resources from the European Commission's Horizon Europe information events are available online: Cluster 1 Health Info Day, Cluster 2 Culture, Creativity & Inclusive Society Info Day, Cluster 5 Climate, Energy & Mobility Info Day and Cluster 6 Food, Bioeconomy, Natural Resources, Agriculture & Environment Info Day.
Swiss participation in HEU
As of 30 July 2021, Switzerland is treated as a non-associated third country in Horizon Europe. Consequently, researchers based in Switzerland are currently only able to participate in a Horizon Europe, the Euratom programme and the Digital Europe Programme proposal as an associated partner from a third country.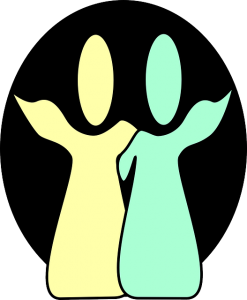 Funding for researchers and innovators based in Switzerland for their participation in collaborative projects will be provided by the Swiss Government for all 2021 calls of Horizon Europe and the Euratom programme. The State Secretariat for Research and Innovation (SERI) has published a financial guarantee on their website.
So, a Swiss partner is eligible to participate in collaborative projects, though the consortia have to make sure that the minimum eligibility criteria, excluding Switzerland, is met for each proposal.
You can find the most recent information on the current status of Switzerland within HEU and relevant materials for researchers on the State Secretariat for Education, Research and Innovation website.
Association to HEU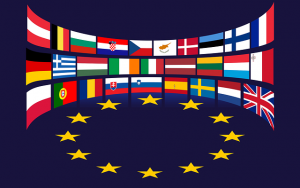 According to Research Professional, EC has completed its second round of talks on association to Horizon Europe with a group of non-EU countries. Armenia, Georgia, Israel, Moldova, Albania, Bosnia and Herzegovina, Kosovo, North Macedonia, Montenegro and Serbia, Tunisia, Turkey and Ukraine have all now completed their second round of talks. The final round of negotiations is expected to take place from the end of August to mid-September, with a target of signing association agreements by the end of 2021.
On 17 June, the EC announced it had given provisional associated access to Horizon Europe to the Faroe Islands, Iceland, Morocco, Norway and the UK.
Negotiations on UK association have already been concluded as part of a broader agreement on trade and other relations with the bloc.
Funding opportunities
As it was announced earlier this week, there will be no funding briefings in August with those returning in September. However, RDS Research Facilitators will continue updating the Major Opportunities pipeline on a weekly basis, so you have access to the latest funding opportunities. The pipeline is available on the I Drive at RDS\Public\Funding Pipeline.
Let me wish you all to enjoy the rest of the summer and do not hesitate to contact me with questions related to EU and international funding.