According to UK Research Office (UKRO), ​the UK Government has announced a new package of measures to support applicants to Horizon Europe affected by the delays in association. The measures aim to ensure the stability for UK researchers and businesses and their European partners.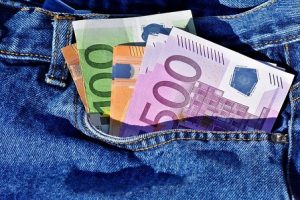 The measures will only come into force if the UK is unable to associate to Horizon Europe and will ensure that there is no funding gap. The UK government remains committed to a strong research collaboration with Europe and has reiterated that association remains its preferred outcome. The UK Government is ready to formalise association to EU programmes at the earliest opportunity.
Full details about the new measures are available on the dedicated page of the Department for Business, Energy & Industrial Strategy (BEIS) website.
The main message from the Government to the UK academics and research institutions remains the same – UK organisations can continue to apply to Horizon Europe in line with the European Commission's 'Q&A on the UK's participation in Horizon Europe' document.
The General Annexes attached to the main Horizon Europe work programme (2021-2022) ensure that UK applicants are treated as if the UK is an associated country throughout the process, from admissibility and eligibility to evaluation, up until the preparation of grant agreements. However, grant agreements can only be signed by UK participants if the association has come into force. Before that, normally, UK organisations will receive grant funding from the UK Government.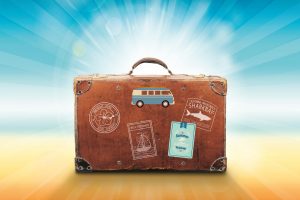 To finish this update and the whole academic year on an optimistic note, I am glad to tell you that in July 2022 BU academics have been awarded two Horizon Europe collaborative grants. This is amazing – congratulations!
UPDATE: just after publication of this blog we received information the from European Commission that the third Horizon Europe grant has been awarded to BU in July.
I wish all academics to enjoy the rest of the summer and keep promoting their research ideas in way of developing and submitting external grant applications. Majority of RDS pre-award staff will also be enjoying summer holidays in August to continue providing support after their return.
P.S. the recording and presentation from this year's last funding briefing (Horizon Europe: Searching for funding opportunities and finding a call) is available on Brightspace. See you in September funding briefings again!