Academics from the Bournemouth University Computer-Human Interaction (BUCHI) research group based in the Department of Computing & Informatics are exploring digital interventions for managing medication and healthcare service delivery to Key Populations (KPs) in Underserved Communities in Africa. KPs are defined as males who have sex with other males (MSM); Drug Users that inject themselves; Sex workers; and transgender living with HIV/AIDS.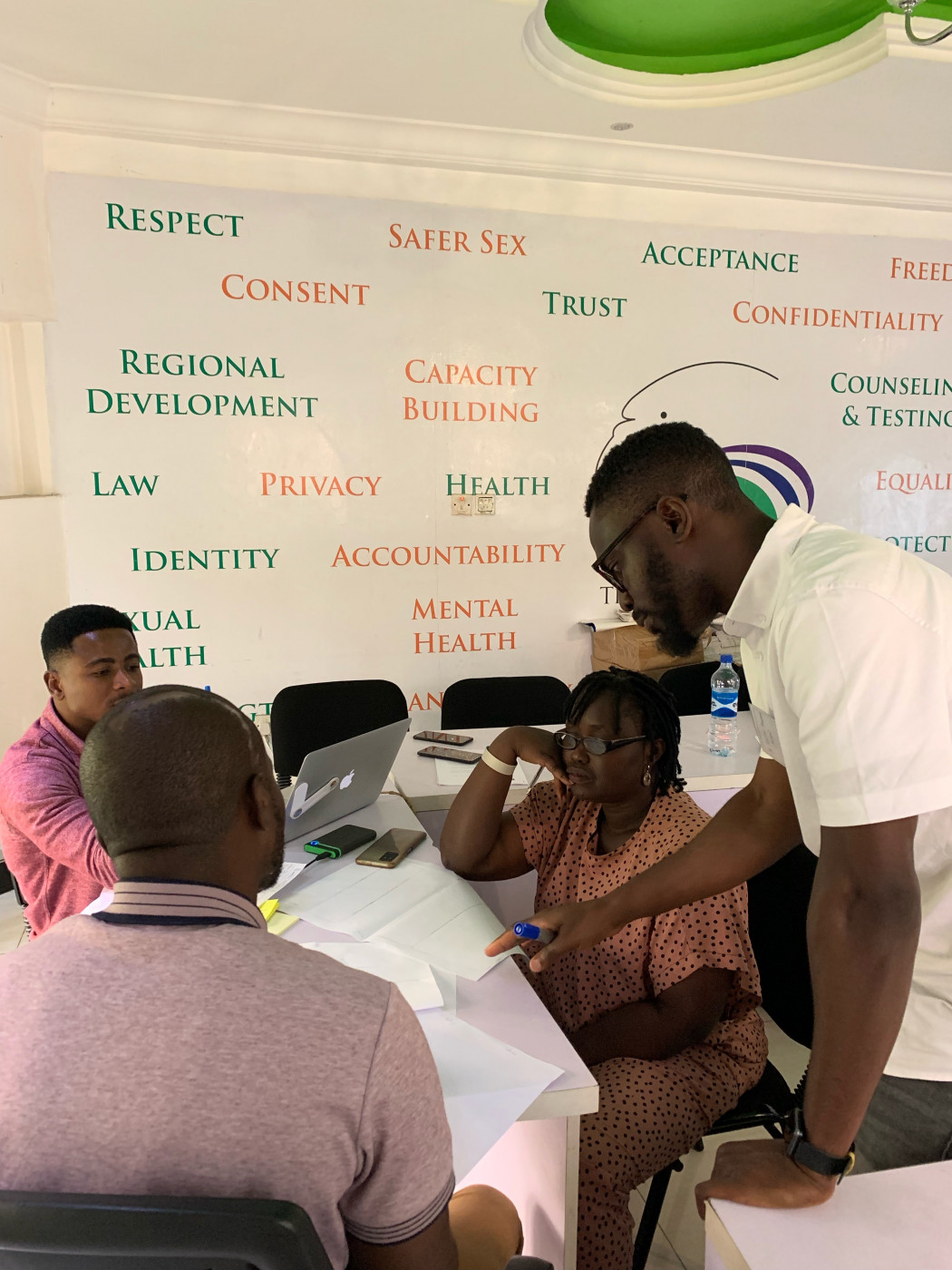 The project is looking to co-create a digital solution that can boost access to treatments and counselling by KPs. The user behaviour and impact of the intervention will also be examined. Unfortunately, the LGBTQ+ community has the highest occurrence of HIV/AIDS and faces a higher rate of hostility within the Nigerian context. 
In July 2022, Dr Festus Adedoyin held an interactive management workshop involving participants from across various fields such as NGOs that work directly with KPs, Clinical Psychologists, Health Counsellors, Medical Doctors, Nurses, Pharmacists, Psychologists, Lab scientists, and Social Workers.
Due to the nature of these communities, HIV/AIDS+ status, and other health concerns, a digital solution that creates a supportive environment, enhances confidentiality, encourages the use of prescribed medication/therapy, and can be easily accessed at a reasonable cost is highly desirable. This digital intervention will also ease the difficulties stakeholders encounter in providing healthcare services for underserved communities in a developing country like Nigeria.
If you have funding (or links), charity partners in any part of the world, published (or working) papers, or interest and experience working with key populations with specific health concerns, kindly get in touch with Dr Festus Adedoyin (fadedoyin@bournemouuth.ac.uk).