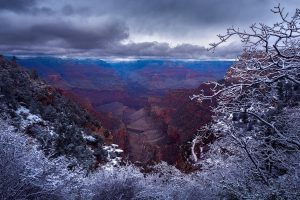 There are some great opportunities coming up this month to enhance your research skills.
Writing Academy –  Tuesday 14th – Thursday 16th January
This popular training event will enable you to develop the skills required to improve the quantity and quality of your publications and to develop a publication strategy which best represents you as an academic. Taking place offsite in Bournemouth, this comprises two days in-depth training followed by a supported writing day.
Writing Day – Systematic And Scoping Reviews – Monday 27th January
Systematic and scoping reviews are a great way of publishing quality publications. They are highly valued as REF submissions, especially, but not only, in the health field. One of the most important aspects for a systematic review is to create an effective and professional search strategy. This session will provide information on effective search strategies and advice on writing scoping and systematic reviews from academics with experience in this field.
Introduction to Impact – Wednesday 29th January
This workshop will explain what research impact is, why it matters, and how to build impact into your research from the beginning of a project.
Environment Narrative Writing Day – Friday 31st January
For those who are currently writing their environment narratives for REF submission.
Even more great research training opportunities from the RKEDF can be found on the event calendar.