Funding from the Global Challenges Research Fund has enabled Bournemouth University academics to undertake cutting-edge research in partnership with organisations in developing countries. These projects help to build collaborations with researchers, policy-makers and practitioners in developing countries, ensuring that the outcomes of the research have tangible outcomes for people in those countries. In February, we are sharing stories about BU's GCRF research.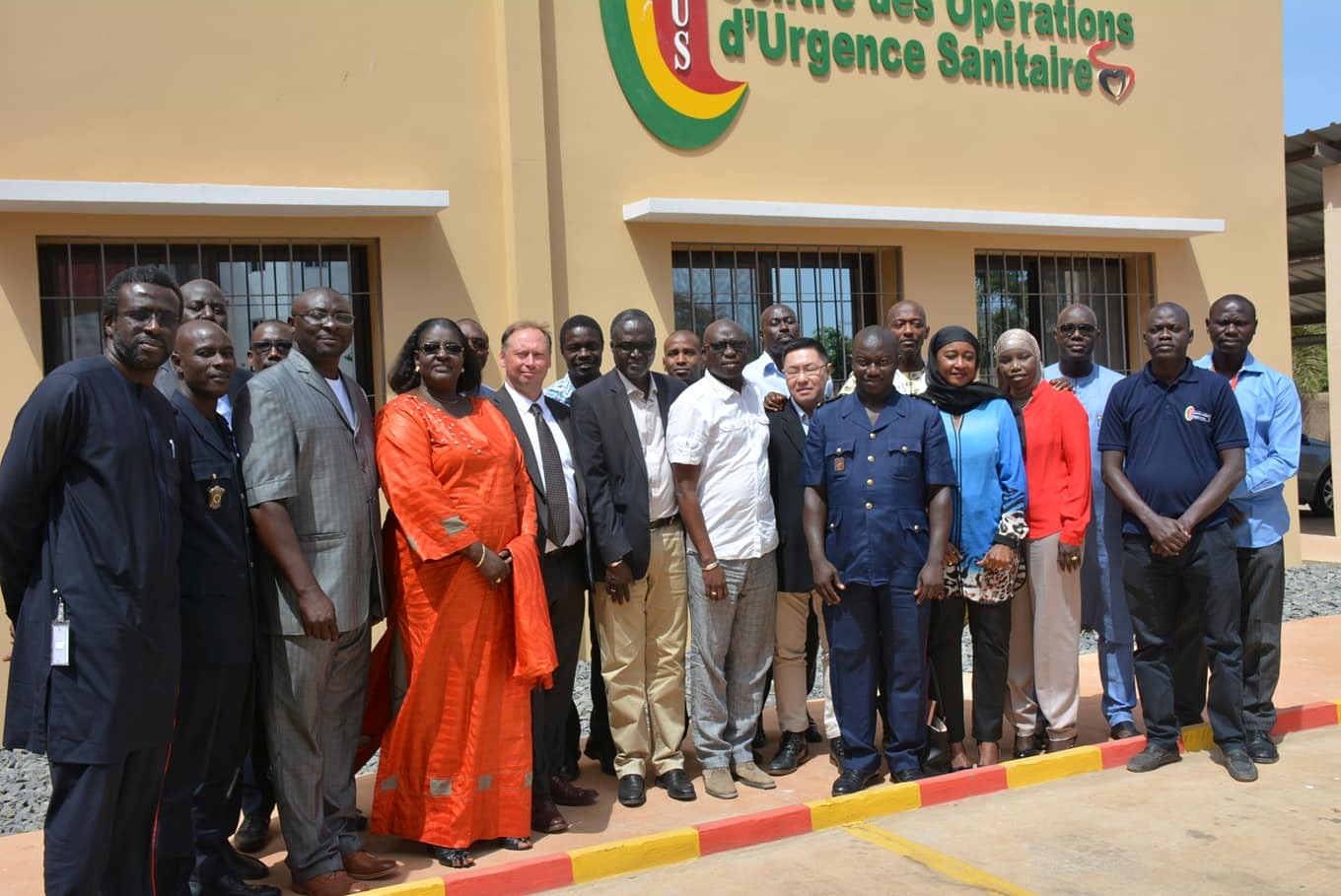 In Africa, Professor Lee Miles is leading the AFRICAB project (Driving African Capacity-Building in Disaster Management). This project addresses a locally identified need – that national/local policy-makers/community leaders cannot access usable data/methodologies that can help them identify resolvable weaknesses in disaster response and inform local choices in Sierra Leone, Senegal and Cameroon where combined hazards of frequent fires (dry season), annual flooding (rainy season) and health risks, like COVID-19, affect detrimentally over 3 million people and threaten urban resilience.
Partnerships involve BU's Disaster Management Centre (BUDMC) and disaster management agencies (Office of National Security/district offices in Bo, Makeni and Kenema and Freetown City Council (Sierra Leone), Centre for Health Emergency Operations (Senegal) and Department for Civil Protection (Cameroon)). At every stage, the partners are fully involved in data collection, co-created reports and publications and workshop delivery, ensuring shared ownership of deliverables.
Benefits to the countries include single-point-of-failure (SPOF) concepts/data informed change in disaster governance, including shaping new Disaster Management laws, agencies and structures in 2020 and first-ever innovative policy initiatives in Sierra Leone through co-created SPOF evidencing of local policymakers.
AFRICAB specific evidenced impacts include: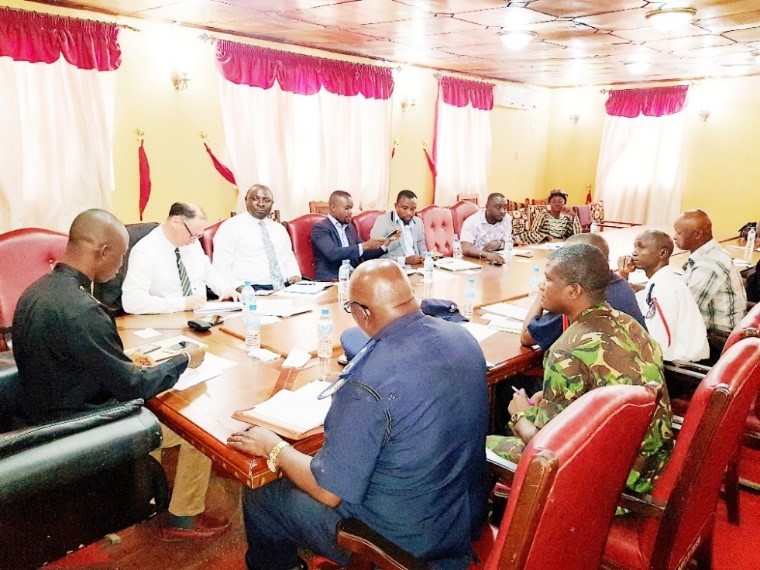 Stepped changes in urban fire and flood management capacity in a COVID-19 environment at national/local levels through application of scarce-evidence bases utilising SPOFs concepts/diagnostics; Procedural changes to COVID-19 response procedures in National Health Emergency Operations Rooms covering all of Senegal health districts in 2020.
Better governance structures. AFRICAB findings used by the Department of Disaster Management (DDM) to shape legislative change influencing Sierra Leone's Disaster Management legislation (ratified February 2020). Shaped institutional change creating new national disaster management agency (July 2020) as well as the first 5-year plan of agency (August 2020).
Educational enhancement of vulnerable local fire and flood communities/stakeholders. Sierra Leone's first ever Minimum Training Competence Requirement in Disaster Management adopted by Freetown City Council for 600 disaster managers, community leaders/local chiefs covering over 1.2 million people in fire, flood and COVID-19 prone areas; supported through 3 locally co-produced SPOF informed workshops and a Facilitator Guide in Disaster Management distributed to all of Freetown's 300 plus districts, wards and informal settlements directed at handling flooding in a COVID-19 environment during rainy seasons.
Lee and the team are now undertaking further work in Senegal to embed sustainable AFRICAB-informed risk management standard operating procedures for dumpsites in Freetown (2021) to address the issue of uncontrolled fires, thus helping to control risks and save lives and livelihoods.