Remember the blog about our Prague trip back in June 2023, where we showcased our research, thanks to BU's ACORN and QR research funding? We left you hanging with a secret project, and guess what? The secret is out!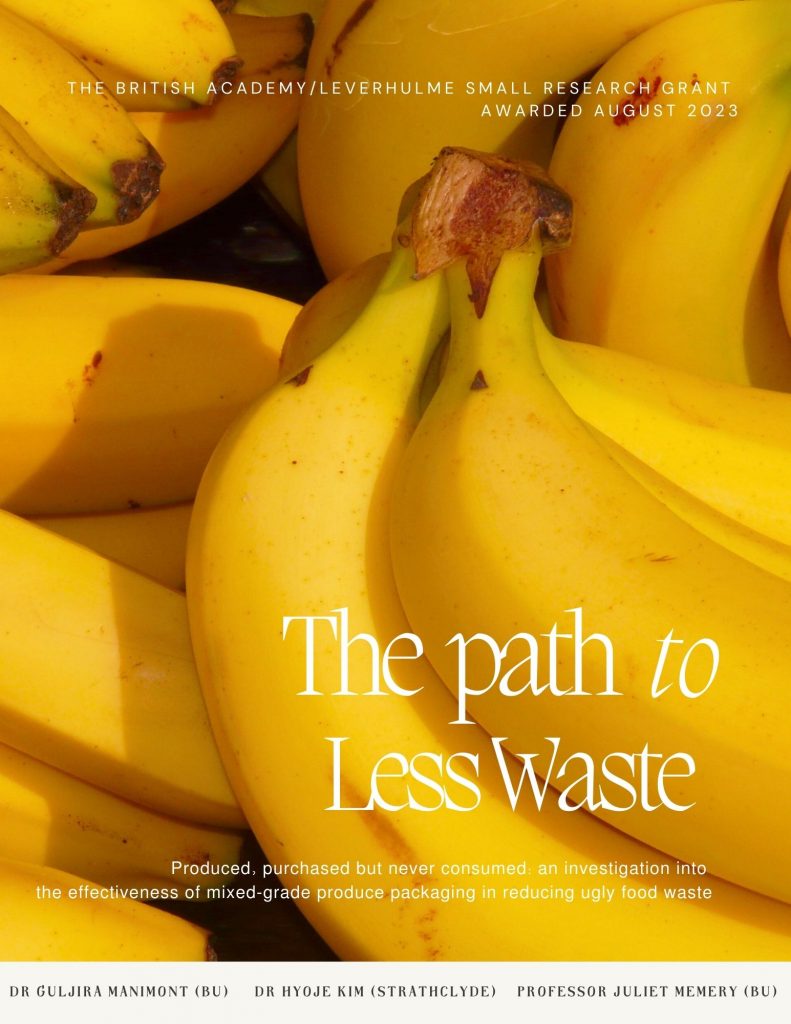 We are super excited to share that we have secured funding from the British Academy/Leverhulme Small Research Grant 2023. That means we are diving into mixed-grade produce packaging to see how it can help tackle ugly food waste. And guess what? We are taking our experiments to the field right here in Bournemouth University. This time, we have joined forces with our colleague Dr Hyoje Kim from the University of Strathclyde, and together, we are on a mission to create packaging that fights food waste, both at the retailers and in consumers' homes.
Leading this project is Dr Guljira Manimont, our ECR from MSI, BUBS. She not only heads this project but also shared her bid writing techniques during the British Academy/Leverhulme Small Research Grant Workshop in September 2023 at Bournemouth University. Remarkably, this marks her first submission to the British Academy, making this endeavour all the more special.
So, what's next? We invite you to be a part of this extraordinary journey. We promise to keep you in the loop with every exciting discovery and every lesson learned. This is not just about science; it is a commitment to creating a world where waste has no place and sustainability thrives.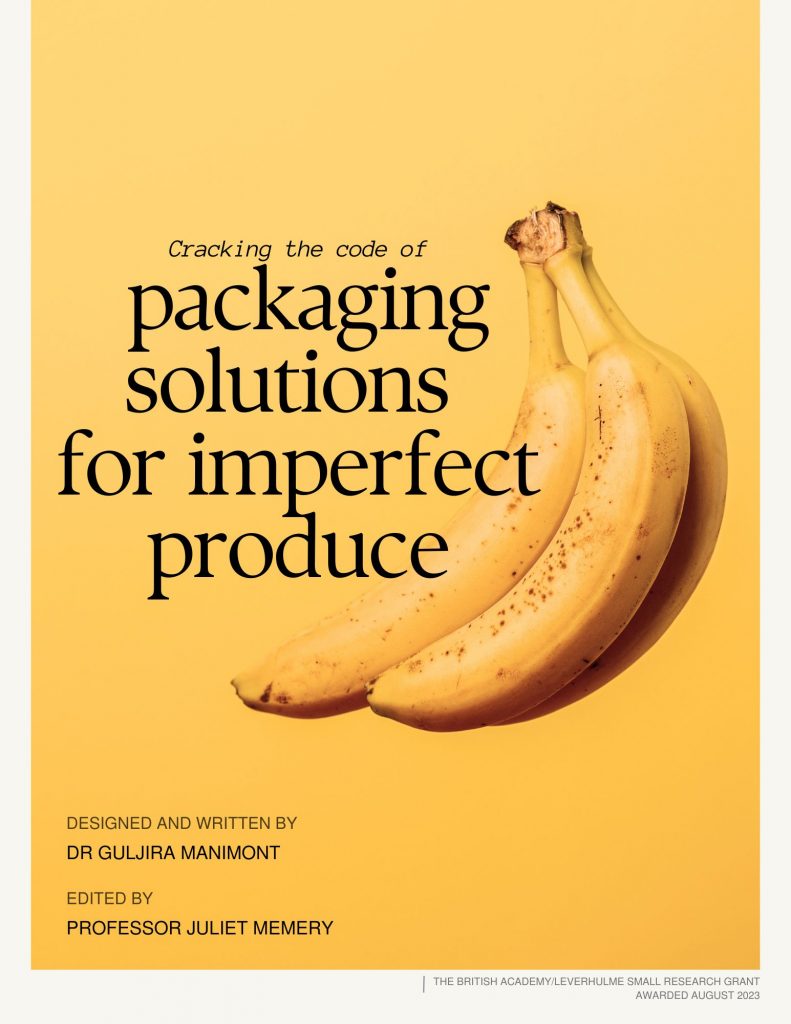 We are not just stopping at our mixed-grade produce packaging project!
Dr Guljira has secured research funding from the Thai government via King Mongkut's Institute of Technology Ladkrabang (KMITL).  This project is also in collaboration with Thailand Development Research Institute (TDRI). Together, they are exploring insect-based food consumption and innovative packaging solutions, pioneering the path to sustainable eating habits.
Meanwhile, Professor Juliet and colleagues from BU are driving change with their new EU funded project, FoodMAPP. Through a user-friendly MAP-based application, they are promoting local food supply chains, ensuring food security, fostering business development, and reducing food waste.
Stay tuned for more
exciting updates and
further collaborations.