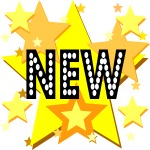 I am delighted to announce that our new microsite promoting our Business Services and Regional Engagement initiatives is live!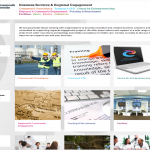 Our new  user-friendly platform promotes our expertise and facilities and showcases our consultancy for external clients as well as clearly highlighting our regional engagement activities to engage local stakeholders.  It has been specifically designed to work on mobiles and tablets as well as the classic PC and Mac to reflect how dedicated we are to engaging with those outside of BU. Please do visit the new microsite and engage your external contacts with this. You can also find the link to the new microsite from our homepage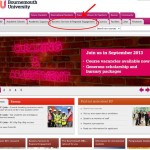 Over the Autumn term we will develop new features on the microsite to help business find expertise even more easily; look out for further announcements on the BU Research Blog!