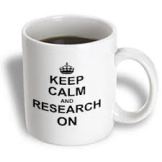 On Monday, I added a post about the role of universities throughout history and how they have played a critical role in the creation and advancement of knowledge. The Government's R&D Roadmap (June 2020) recognises universities as a crucial part of the UK's R&D infrastructure, particularly in regard to ensuring the knowledge they create gets into the public domain and has social and economic benefits.
There is no doubt that COVID-19 has had a damaging effect on research across all universities. Some research projects have been suspended or cancelled, there has been a delay in awards being made by funders, and the start dates for some new awards were postponed. Research requiring access to labs and/or fieldwork was impacted, particularly last summer. Some research may even have been rendered unfeasible due to COVID. Furthermore, the move to different models of educational delivery and pastoral support for students reduced time and capacity for research. COVID-19 also impacted university finances, creating additional uncertainty and a lack of stability, resulting in a reticence to commit to long-term projects and/or those considered to be risky. However, although the research process was impacted by COVID-19, the outputs of research are crucial to post-pandemic recovery, as discussed in Dr Rebecca Edwards' post on Wednesday. This creates all sorts of exciting new opportunities for colleagues to get involved in research and change the direction of their research. Although challenging, it is important that time is carved out for research, now more than ever.
Research is a priority for Bournemouth University. It is central to our institutional strategy and ethos and it is fundamental to Fusion. Our research capacity has grown considerably over the past few years. More staff are now engaging actively in research, as demonstrated through the proportion of staff submitted to the Research Excellence Framework (REF). This has increased from less than a third of staff (REF 2014) to over three quarters of staff (REF 2021). We have invested in the Strategic Investment Areas and new institutes (such as the Institute for the Modelling of Socio-Environmental Transitions, IMSET and the Institute for Medical Imaging and Visualisation, IMIV) to bring research to life through programmes of research and collaborative, multidisciplinary research teams. Research undertaken by Bournemouth University makes a real, tangible difference within our region as well as nationally and internationally, as demonstrated through our plethora of impact case studies due to be submitted to the REF next month. The world needs research to recover from the impact of COVID-19 and our research can help.
The capacity and responsibility for research are key things that differentiate a university from a college of further education. Research is critical to Bournemouth University's purpose and it is our research excellence that sets us apart from other universities, giving us our unique identity. It is our research excellence that underpins and influences our educational offering and attracts students to study with us and staff to work with us. Research is fun, exciting and rewarding. It stretches us, challenges our ways of thinking and introduces us to interesting new people. It gives us the power to make a difference in the world.
Bournemouth University researchers are making a difference through their research. Earlier this month we featured some of our global research projects, including: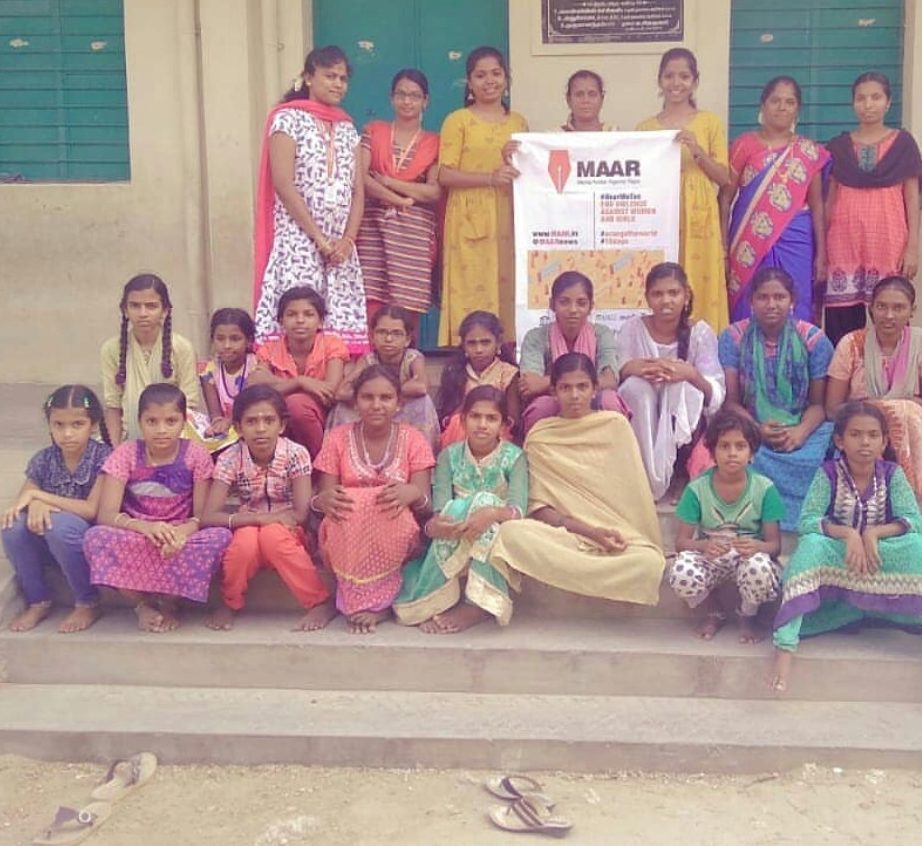 We're keen to share more stories about your excellent research and hear about what makes research exciting to you. Email me (Julie Northam) with your thoughts and ideas so we can work together to create a buzz around research at Bournemouth University.