Funding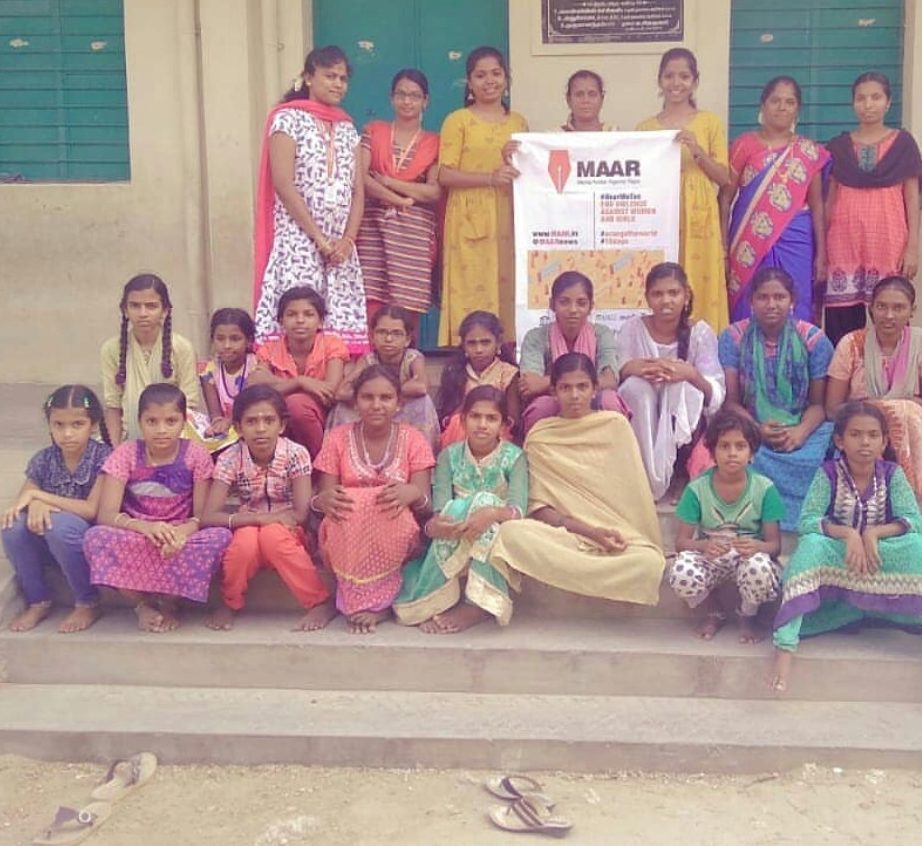 from the Global Challenges Research Fund has enabled Bournemouth University academics to undertake cutting-edge research in partnership with organisations in developing countries. These projects help to build collaborations with researchers, policy-makers and practitioners in developing countries, ensuring that the outcomes of the research have tangible outcomes for people in those countries. Over the next couple of weeks, we will be sharing stories about BU's GCRF research.
In India, Professor Einar Thorsen and Dr Chindu Sreedharan are leading the Media Action Against Rape (MAAR) project in partnership with UNESCO New Delhi. The project is looking at the way in which sexual violence is reported in the media. It is the largest study to date analysing news reporting of rape in India – based on 258 in-depth interviews with journalists from 15 languages working across broadcast, print and online media; and a newspaper content analysis across 6 languages. The project maps the challenges journalists face and the way they operationalise existing codes of practices to produce a set of country-specific journalism guidelines. MAAR is building capacity to engender sustainable impact —specifically, for rape reportage, journalism education, and resilience against gendered violence towards women. By working with journalists and reviewing existing journalistic guidelines, the team aims to better understand the complexities of reporting in this area and inform the ways in which reporting should change.
15 events were hosted as part of MAAR, taking place in New Delhi, Bangalore, Chennai, Mumbai, Pune and Kottayam. These included panel discussions, film s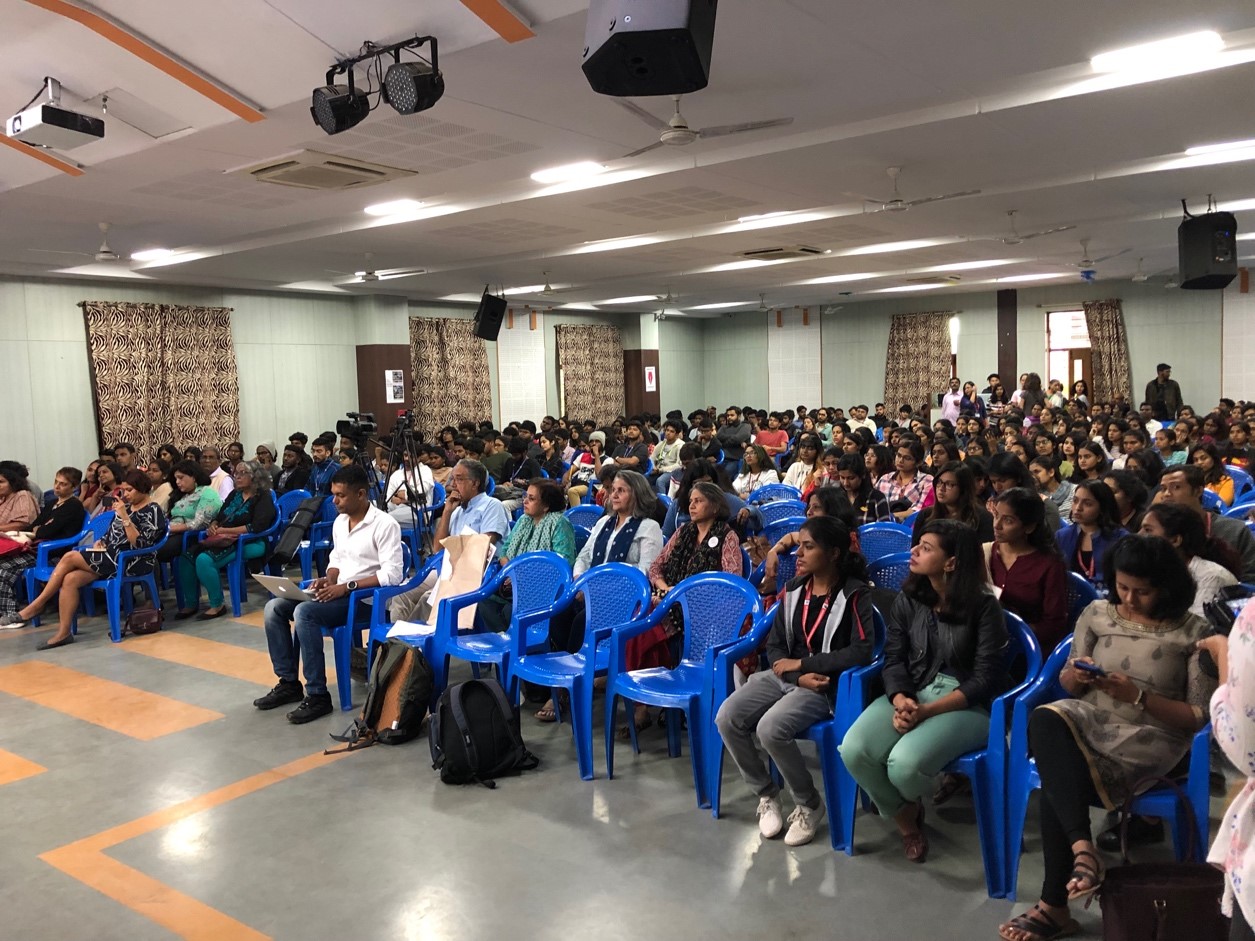 creenings, workshops, and street and forum theatre performances (http://www.maar.in/events/). Across the venues, MAAR reached an audience of more than 1,100 people, including journalists, UN representatives, NGO workers, educators, and students.
The MAAR project established the NewsTracker website established, which focusses on the representation of rape and sexual violence in the Indian news media. 177 original stories have been published to date on the website. Two books were published in 2020 (Notes for the Media: Ordinary Indians on the Reporting of Sexual Violence, November 2020; and Hold your Story: Reflections on the News of Sexual Violence in India, November 2020).
MAAR publishes a weekly e-mail newsletter (NoteThis) with curated news about rape and sexual violence from across India (50 editions so far). There is also a searchable database designed for journalists and NGO workers to give access to the raw data behind the NoteThis newsletter.
The MAAR project report and guidelines are due to be launched in New Delhi later this month.
Find out more about the project on the MAAR website: http://www.maar.in/.