Today is International Women's Day, a global day celebrating the social, economic, cultural, and political achievements of women.
This year's theme is #BreakTheBias, with a number of missions which include supporting women in tech, women's sport, and women's health.
Our research is supporting these missions in many ways – from improving care for mothers, their babies and families around the world; to exploring women's sport and the inequalities in sports governance; and supporting women in business.
We're proud of the contribution of our female academics across research, education and practice, and the difference they make to society and to the BU community.
To mark International Women's Day, Dr Ann Luce and Dr Roya Haratian have shared their biggest achievements while at BU: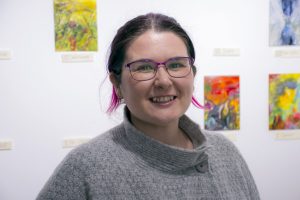 "I work in the area of suicide prevention and my biggest achievement to date was when our Dorset Suicide Response Team was told by Public Health England that we had saved twenty lives through our de-escalation strategy. This was following a cluster of suicides at a local railway station back in 2019. It was humbling to know that my research and hard work had saved others from having to go through the ordeal of suicide bereavement."
Dr Ann Luce, Associate Professor in Journalism and Communication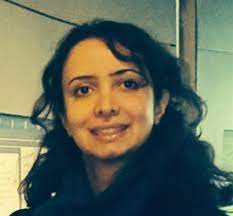 "Being the first female academic in the Department of Design & Engineering motivated me to initiate Athena SWAN. In 2019 I led the process, along with our Head of Department and the self-assessment team, and two years later, we were delighted to receive a Bronze Athena SWAN Award. Since then, our department has set up an inclusivity committee to advance our work in this area. I also work closely with our female students and SUBU's Women in STEM Society, supporting and promoting their engineering activities."
Dr Roya Haratian, Senior Lecturer in Electronic Science & Engineering
Read more about our commitment to gender equality on the BU website