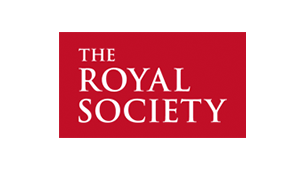 The Royal Society are inviting applications to the Entrepreneur in Residence (EiR) scheme.  The purpose of the scheme is to give academics in UK Universities practical experience the latest science, research and innovation in industry.  The scheme allows for the successful translation of academic research into industry and likewise for the growth of entrepreneurial culture within universities.  The close working with industry will also help with developing relevant curricula to produce graduates ready to work in industry.
The scheme covers residencies in all areas of the Natural science except for clinical medicine. The scheme will contribute up to £40k over two years towards salary (0.2 FTE) and travel or project costs.
For further information please contact Ehren Milner (emilner@bournemouth.ac.uk).