Last week the Regional Office for South East Asia of the WHO (World Health Organization) published its strategy for strengthening midwifery [1].  The report highlights how Bangladesh, India and Nepal have recently introduced midwifery education. They joined DPR Korea, Myanmar, Sri Lanka and TimorLeste in establishing midwives as an independent cadre of the health workforce.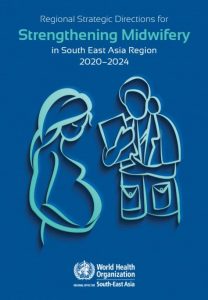 This report cited our 2015 paper on midwifery developments in Nepal which appeared in the Journal of Asian Midwives [2].  The lead author Jillian Ireland is a Visiting Faculty in the Centre for Midwifery, Maternal & Perinatal Health (CMMPH) and Professional Midwifery Advocate at Poole Hospital NHS Foundation Trust, my other co-author, Joy Kemp, is Global Professional Adviser at the Royal College of Midwives (RCM).  The paper reflects on the RCM Global Midwifery Twinning Project in Nepal.  The paper argues that the presence of a strong professional association of midwives in a country yields double benefits. On one side, the association provides inputs into framing policies and developing standards of care, and on the other, it ensures quality services by continuously updating its members with information and evidence for practice.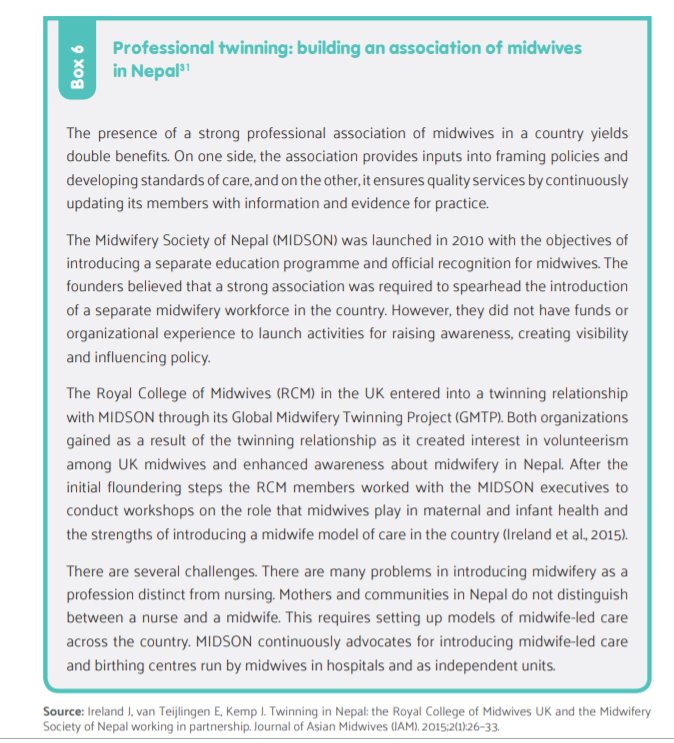 Bournemouth University's work in Nepal is ongoing with a project run by CMMPH helping to develop midwifery education and training the trainers funded by the German aid organisation GIZ (Deutsche Gesellschaft für Internationale Zusammenarbeit).
References:
World Health Organization. Regional Office for South-East Asia (2020) Regional Strategic Directions for strengthening Midwifery in the South-East Asia Region 2020–2024, Delhi: World Health Organization. Regional Office for South-East Asia.
Ireland, J., van Teijlingen, E, Kemp J. (2015) Twinning in Nepal: the Royal College of Midwives UK and the Midwifery Society of Nepal working in partnership, Journal of Asian Midwives 2 (1): 26-33. http://ecommons.aku.edu/jam/vol2/iss1/5/