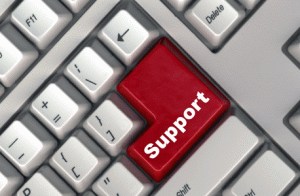 Exciting changes are coming to you from August 2022 in terms of the support provided by RDS' Research Facilitators.
As agreed at the December 2021 Research Performance and Management Committee, the focus of the Research Facilitators will change from Faculty-facing to funder specialisms, based on the major funders. The current post titles will change to 'Research Facilitator for…':
Contacts for each post will be confirmed next month. The focus of the Research Facilitator support will remain unchanged, which is to identify potential funding opportunities through horizon scanning and cascade these across BU; and within their funder specialisms – provide support to researchers to develop their bids through building research teams (including external collaborators as well as inter/multi-disciplinary teams within BU) and, advising on bid content and structure to ensure a high-quality bid is submitted to external funders. Support for all other types of bids will be provided through Faculty Leadership and Research Mentors.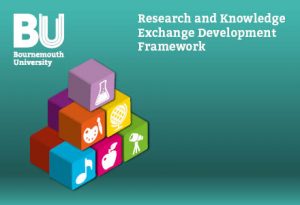 The change to funder specialisms will mean that we can provide support to a larger number of academics through funder focussed briefings, scramble events, STEAMLabs (to form interdisciplinary ideas linked with external collaborators), and training through the RKEDF. We have already started transitioning to funder-focussed training, and opportunities are already available to you, such as: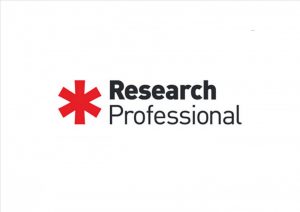 In addition to Research Facilitators, there are several support options in place to support you through the pre-award process and finding funding opportunities tailored to you. BU have invested in Research Professional, which enables you to target opportunities specifically for your research area. If you are new to Research Professional, this link provides you with help guides and bi-monthly webinars to help you get started. In addition, weekly funder briefings will continue this academic year, and the programme for 2022/23 will ensure a greater focus on specific opportunities each week. We will also be trialling a user-friendly 'funding opportunities' newsletter shortly.
More information will be communicated in June to help you navigate the pre-award process and we will also confirm contact names for each funder specialism. Further communications will outline the changes leading up to August 2022. Stay tuned!