The HEFCE grant letter (sent from BIS to HEFCE) for funding in 2016-17 was published on 4th March and contains some information on RKE funding that you may find of interest.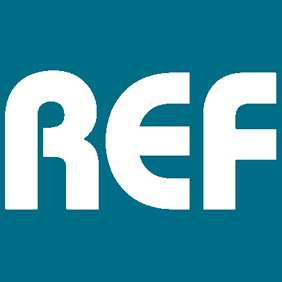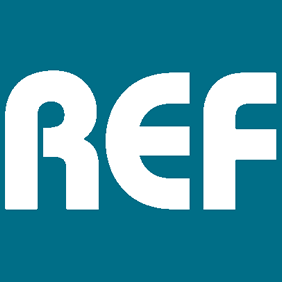 REF
HEFCE is asked to take account of the Stern Review outcomes in developing proposals for the next REF, which should be completed by the end of 2021. This suggests submission will be in autumn 2020.
Open access and open data continue to be priorities.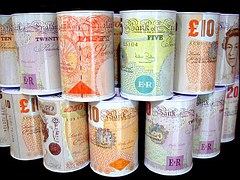 Research funding
The letter reaffirms the Government's commitment to the dual support system.
It confirms that the science and research budget will be ring-fenced.
Mainstream QR will continue to be allocated based on selective funding of world-leading and internationally excellent research with impact wherever it is found.
Funding will continue to be available for PGRs and leverging external funding from the charitable and business sectors (current RDP Supervision, QR Charity Support Element, and QR Business Support Element funding).
An additional £400m will be allocated via the UK Research Partnership Investment Fund through to 2021.
Research Councils
The letter states the Government is taking forward the recommendation from the Nurse Review that the seven councils are brought together under Research UK.
HEIF
The Government recognises the important role of HEIF and expects HEFCE to introduce a long-term methodology for allocating HEIF funding in future.
In the meantime, HEFCE will maintain HEIF allocations at current levels with a continued focus on outcomes-based funding approaches.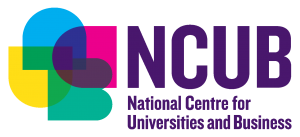 NCUB
You can access the full letter here: http://www.hefce.ac.uk/news/newsarchive/2016/Name,107598,en.html