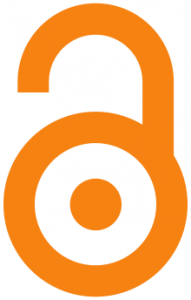 Then come to our free Open Access event this Wednesday in the EBC!
Publishing via an open access route often results in much faster publication times, meaning your research is out in the public domain much more quickly than traditional subscription journal routes.
BU fully supports open access publishing and has recently launched a central Open Access Publication Fund to enable academic staff to access funds to easily publish via open access outlets.
We're holding an open access publishing event this Wednesday between 10am-12:30pm in the EBC (7th floor).
You can access the programme here: BU Open Access event programme
It is free for BU staff and students to attend. Refreshments and lunch will be provided.
To reserve a place at the event please contact Anita Somner by email.
We look forward to seeing you there! 😀