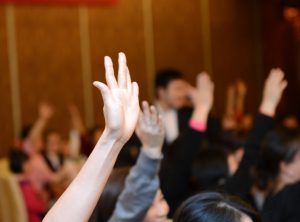 Public engagement team is currently looking for speakers for U3A Public Lectures day taking place on Monday 11th September at EBC.
The University of the Third Age are a community of retired/ semi retired people who enjoy the reward of learning and take part in regular groups and sessions to expand their skills and life experiences.
They are very enthusiastic audience so be prepared for lots of questions and interesting discussion about your research.
We are looking for talks that fit into the history theme as we're inviting Boldre Parish Historical Society to join us, but if your research is not directly related we'd still love for you to be  involved!
This is a half day event, however we only ask for you to be there for duration of your talk (30-40 minute talk followed by Q&A session)
If this sounds like something you would like to do or know someone who may be interested, please drop us an email – fol@bournemouth.ac.uk
We're looking forward to hearing from you!