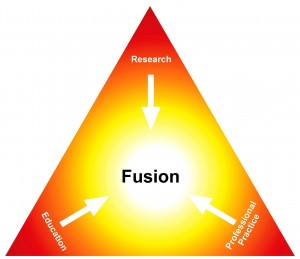 On the afternoon of the 14 December 2011 we will be launching the Fusion Seminar series with an event focused around launching the eight BU Research Themes.
The event will combine time for cross-BU networking within these themes, with sessions led by theme champions focusing on defining the challenges in education, research & practice within each theme.
The draft programme is now available here: Fusion event 14/12/11 DRAFT programme
You can register for the event and sign-up for the themes most relevant to you using the form below.