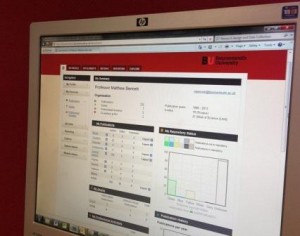 As posted by Matthew Bennett yesterday, the Research Themes have changed.  Information about the changes to each Research Theme can be found here.
Research Themes are captured on BRIAN and so it is important to ensure you are still linked to the correct theme(s) in BRIAN when the new version is released later this month. 
Over the next week, we will be emailing users affected by the revision to the themes to confirm which of the new themes are most relevant to them.  We will map those affeced across to the new themes.  If the new theme is no longer relevant then we will inform them how to change this.
If you don't already identify any research themes in your BRIAN profile, this is a good chance to add that information.  The new Staff Profile Pages, which will go live in October, will be based around Research Themes and so it is important that you have identified at least one.