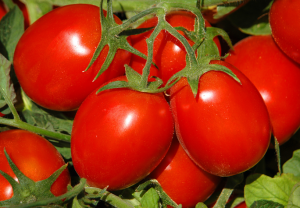 Early September saw the official launch of the recently formed Food & Drink Research Group (at Bournemouth University).  This cross-university research group has current membership from all schools, while formally residing under the 'Leisure, Recreation & Tourism' theme (See: http://blogs.bournemouth.ac.uk/research/files/2012/10/BU-Research-Themes-information-060913.pdf).  The Food & Drink Research Group focuses on a wide-range of food and drink issues ranging from consumers' food choices to local food and drink production and distribution to healthy eating, to name.  Group members have also studied the different meanings people attach to food and eating, for example among students in Dorset and pregnant women in Nepal.
Academics associated with the Food & Drink Research Group are involved with studies focusing on consumers, the hospitality industry, food producers, wholesalers, distributors and the retailing industry. In addition, members have researched food labelling, aspects of nutrition, health promotion and education. The research group aims to act as a hub to all food and drink research activity across the University. In the spirit of Fusion, the group is focusing on student consultancy projects, PhD research, and engagement with industry.
The next meeting of the Food & Drink Research group is scheduled for November 6th at 10.30 in The Retreat at Talbot Campus.
Anybody member of staff interested in joining the group should contact Rhyannan Hurst (email: rhurst@bournemouth.ac.uk ).