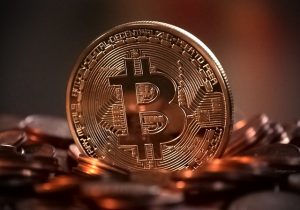 As previously announced, RKEO will host seminar on EU funding opportunities (FG06, Talbot Campus, Fusion Building) on 10th October 2018. Sessions will be delivered by European Advisor of the UK Research Office Dr Andreas Kontogeorgos.
Please register to allow us to order lunch and refreshments for all attendees this week.
Sessions will commence at 11:30 with an update on Brexit, followed by a networking lunch. In the afternoon there will be a review of future ICT-related calls and more detailed overview of the COST Actions and Marie Curie training networks (MSCA ITN) funding schemes.
Everybody is welcome to choose to attend any of the sessions below: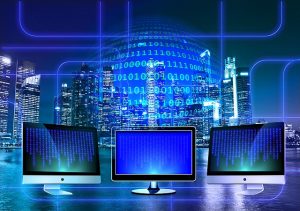 11:30 – 12:00 – Brexit News, Q&A (to be continued during lunch if necessary)
12:00 – 13:00 – Networking Lunch
13:00 – 14:15 – Cross-disciplinary nature of ICT – forthcoming Horizon 2020 calls and topics under pillars of Industrial Leadership and Societal Challenges
14:15 – 14:30 – Comfort break / over-run time / time for people to come and in and out
14:30 – 15:15 – COST Actions – bottom-up driven networks for expanding European Cooperation in Science and Technology
15:15 – 16:30 – Overview of MSCA ITN funding scheme, followed by Q&A session
P.S. If you were unable to register, (quiet) drop-in to any separate session will be accepted.