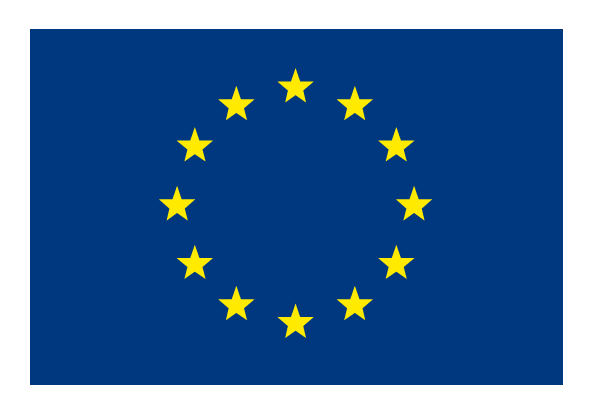 Are you thinking about applying to the EU schemes? To learn more about Horizon 2020 as a whole, please book in NOW via staff development (please click link below and send them a quick email) – this last session in the series will take place during the lunchtime on:
 Remember the Marie Curie calls under FP7? Well, they are new and improved under Horizon 2020 and have been renamed and revised…
Dr Martin Pickard, the trainer says: "The new Marie Skłodowska Curie schemes within Horizon 2020 have considerable relaxed rules enabling even greater opportunities for participation; from individual research fellowships to medium term collaboration exchange. Presenting Horizon 2020 Marie Skłodowska Curie as a whole, the workshop also focuses on the opportunities for individual fellowships to highlight these opportunities and presents how to approach them to ensure a maximum chance of success (typically better than 1 in 3)".
And don't forget that our BRAD (Bournemouth Research Academic Development Programme) offers a range of additional training opportunities which are very helpful tools for developing your proposals for EU funding including:
This follow on session complements our earlier sessions and provides an ideal opportunity for you to learn how to develop strong European or UK collaborative networks.
Info on H2020 can be found by clicking on the link below to access the recent Blog post detailing further resources available.
Why not come along to all the available training sessions and boost your chances of being successfully funded by the European Union?
REMINDER – Don't Miss Out… Still Some Space on the Horizon 2020 Lunchtime Info Session and Follow-On BRAD Networking and Collaborative Opportunities?