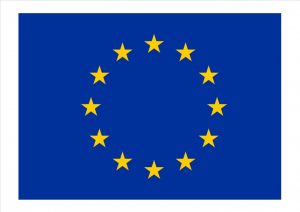 UK Research and Innovation (UKRI) has published new information about UK scientists, researchers and businesses' ability to continue to participate in, bid for and lead projects in the European Union's (EU) flagship programme Horizon 2020.
Following the Second Reading in parliament of the Withdrawal Agreement on 20 December, the UK has now stepped down its preparations for leaving the EU without a deal, with confidence that it will ratify the EU Exit deal by 31 January.
This means that EU award holders should continue to participate in their projects in the same way as they currently do, in line with the terms of their grant agreement.
The full article is available here – UKRI News