There was an earlier blog regarding UK participation in EU programmes for research, innovation and higher education last week. As promised, here is more information related to Horizon Europe (HE) Framework Programme.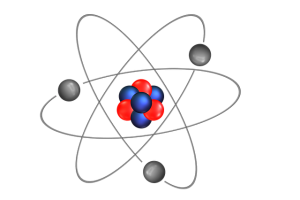 Based on UK-EU Trade and Cooperation Agreement (the TCA) the UK will be HE Associated Country. The association secures participation of UK and EU entities in Horizon Europe Programme on equivalent terms. This will ensure that via the Horizon Europe Programme UK organisations have access to R&I funding, infrastructure and markets; according to the TCA, UK organisations can lead projects and UK experts can take part in evaluations. It also provides association to COST programme and the UK plays an active role in the ongoing governance and development of the HE programme.
UK entities will be able to access grant funding from all parts of HE, including European Research Council and Marie Skłodowska-Curie Actions, and all application and grant management process will be the same as for Horizon 2020, unless any changes are made for the whole HE programme.
There are certain steps to be completed before the UK formally associates to the HE Programme – EU to ratify HE Regulation (expected in January/February) and to finalise Protocol between UK and EU, which sets out all terms of UK participation.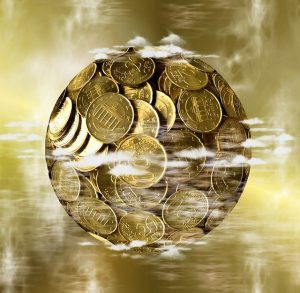 I believe, this is fantastic news for the whole UK academic community and wish you success in applying for research funding.
For EU funding related questions, contact RDS Research Facilitator International Ainar Blaudums. I will post further information as soon as new information regarding EU programmes becomes available and important decisions are reached.