Congratulations to Dr. Alison Taylor in the Centre for Midwifery,Maternal & Perinatal Health (CMMPH) whose third PhD paper  has just been accepted by the International Breastfeeding Journal.  Alison's paper 'Commercialisation and commodification of breastfeeding: video diaries by first-time mothers' reminds us that many of aspects of our lives are increasingly commercialised in post-modern society.  Although breastfeeding is perhaps a late comer to this process in recent years, it too has seen significant commercialisation facilitated by social media and our obsession with celebrity culture.
This paper explores how the commercialisation and commodification of breastfeeding impacts mothers' experiences of breastfeeding.  The paper highlights that women preparing for breastfeeding are exposed to increasing commercialisation.  When things do not go to plan, women are even more exposed to commercial solutions. The impact of online marketing strategies fuelled their need for paraphernalia so that their dependence on such items became important aspects of their parenting and breastfeeding experiences.   Dr. Taylor and her co-authors  offer new insights into how advertising influenced mothers' need for specialist equipment and services. Observing mothers in their video diaries, provided valuable insights into their parenting styles and how this affected their breastfeeding experience.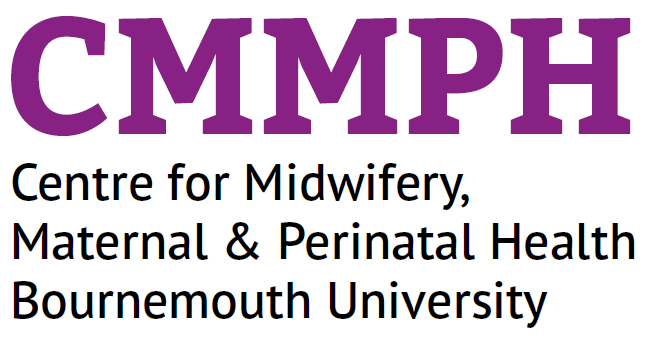 The International Breastfeeding Journal is an Open Access journal owned by Springer.
References:
Taylor, A.M., van Teijlingen, E., Alexander, J., Ryan, K. (2020) Commercialisation and commodification of breastfeeding: video diaries by first-time mothers, International Breastfeeding Journal (accepted).
Taylor A, van Teijlingen, E.,Ryan K, Alexander J (2019) 'Scrutinised, judged & sabotaged': A qualitative video diary study of first-time breastfeeding mothers, Midwifery 75: 16-23.
Taylor, A.M., van Teijlingen, E., Alexander, J., Ryan, K. (2019) The therapeutic role of video diaries: A qualitative study involving breastfeeding mothers, Women & Birth 32(3):276-83. https://www.sciencedirect.com/science/article/pii/S1871519218300064