Worldwide drowning has caused over 2.5 million deaths in the last decade. The overwhelming majority of these deaths (90%) happen in low-middle-income countries. Globally, the highest drowning rates occur among children aged 1–4 years.

To mark this year's World Drowning Prevention Day, the World Health Organisation (WHO) is raising awareness of drowning interventions such as teaching school-age children basic swimming water safety and safe rescue skills. Drowning is a public health issue, through their World Drowning Prevention Day campaign, WHO will be reminding people that: "Anyone can drown, but no one should."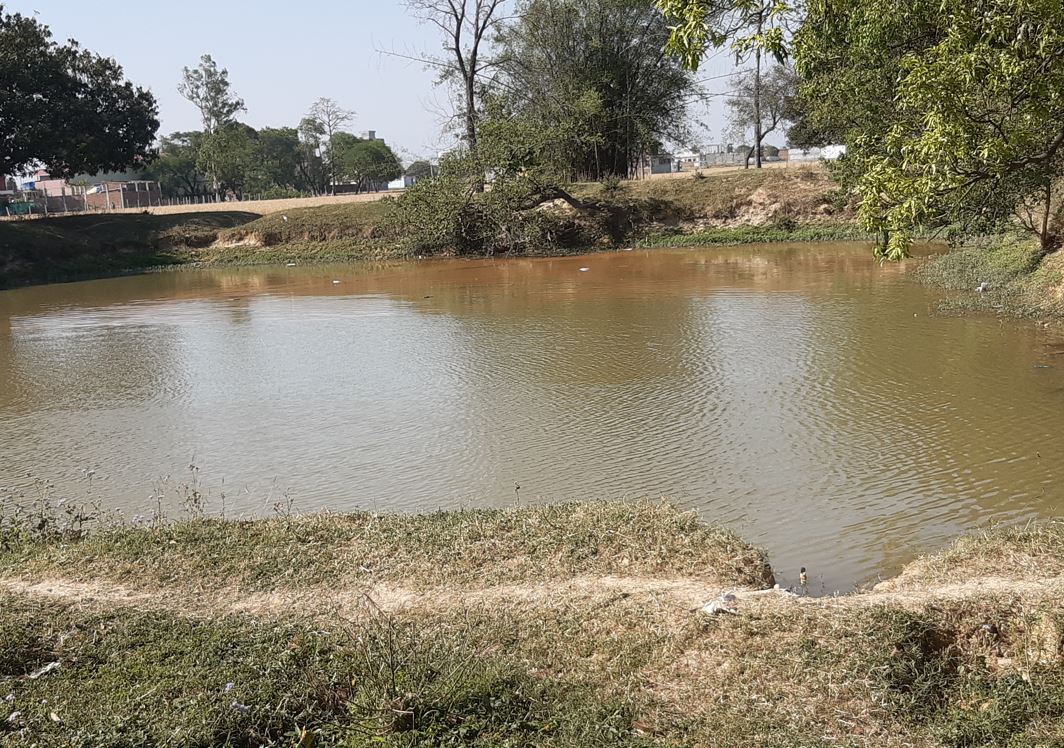 In Bangladesh, drowning is the leading cause of death in children over the age of one. Globally, the country has one of the highest rates of drowning, especially among children. Additionally, the risk of drowning in rural areas is twice as likely in comparison to cities. Some of the reasons for this are due to access to hazards, e.g., because there are a significant number of ponds and ditches, creating natural drowning hazards for very young children.
Bournemouth University and the Centre for Injury Prevention and Research, Bangladesh (CIPRB) jointly have received funding for research  into the number of children drowning deaths in Bangladesh. The project, called 'Sonamoni', is being coordinated by Bournemouth University in collaboration with the University of the West of England, Bristol, the University of Southampton, and the Royal National Lifeboat Institution (RNLI). We are working with CIPRB to reduce drownings among newly-mobile children, generally under two years old. The project, with Prof. Dr. Aminur Rahman as Bangladesh lead,  includes a PhD project by BU's Mr. Shafkat Hossain.  Shafkat's thesis focuses on aspects of the Human-Centred-Design element of the Sonamoni project.

This £1.6m project has been made possible thanks to a grant from the National Institute for Health and Care Research (NIHR) through their Research and Innovation for Global Health Transformation programme. For more information, visit the NIHR website.

The interdisciplinary team at Bournemouth University cover three faculties supported by the following academics: Dr. Mavis Bengtsson, Dr. Kyungjoo Cha, Dr. Mehdi Chowdhury, Dr. Yong Hun Lim, Mr. John Powell, and Prof. Edwin van Teijlingen.
Prof. Edwin van Teijlingen
Centre for Midwifery & Women's Health (CMWH)