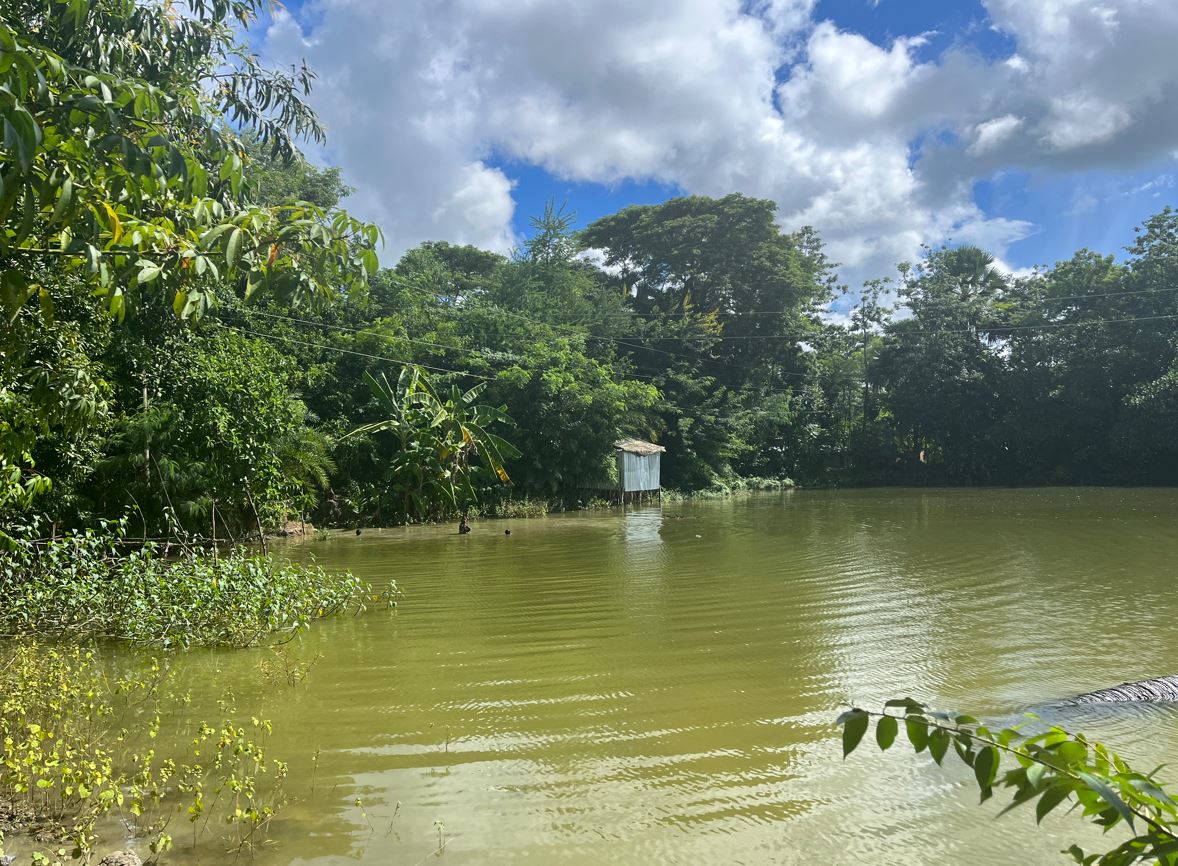 Photo: RNLI /Kate Eardley
Late in 2022 we started a new interdisciplinary study funded by the UK National Institute for Health and Care Research (NIHR).  The research aims to reduce the deaths of newly-mobile toddlers from drowning in rural Bangladesh.   This project is being co-ordinated by Bournemouth University in collaboration with the University of the West of England, Bristol, the University of Southampton, the Poole-based Royal National Lifeboat Institution (RNLI) and the Centre for Injury Prevention and Research, Bangladesh (CIPRB).
In Bangladesh, drowning is the leading cause of death in children between one and two years old. This low-income country has one of the highest rates of drowning, especially among children in the world.   The risk of drowning in rural areas is twice that in cities, because there are significant numbers of ponds and ditches, creating natural drowning hazards for very young children.  CIPRB has implemented several effective drowning prevention solutions focused on children over the past 15 years, including a successful daycare model to keep young children safely away from water. However, enrollment and attendance rates for children under two years (those at the highest risk of accidental drowning) have been low.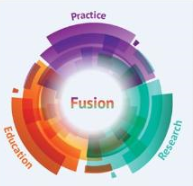 The team will be working with communities to apply human-centred design techniques in Bangladesh. Together they will identify and prioritise potential solutions, develop prototype interventions, and assess the acceptability and usability of proposed interventions.
This research is an excellent example of BU's FUSION. BU endeavours to bring together Research, Education and Practice to create something that is greater than the sum of its parts. FUSION is central to our Bangladesh project, the Research is focusing on social sciences and public health, the Education is around health education of people in rural communities as well as training of the research team members, whilst Practice will be the outcome of the human-centred design approach, when we test the best interventions. 

The £1.6m project has been made possible thanks to a grant from the NIHR through their Research and Innovation for Global Health Transformation programme. For more information, visit the NIHR website.  NIHR uses aid from the UK government to support global health research.
Prof. Edwin van Teijlingen
CMMPH (Centre for Midwifery, Maternal & Perinatal Health)