Congratulations to BU's PhD student Mr. Md. Shafkat Hossain who has been selected by Bloomberg Philanthropies as one of the Emerging Leaders in Drowning Prevention programme.  This programme has been designed to create a cohort of younger leaders to join national and international efforts to raise awareness and strengthen solutions and political commitment towards drowning. This programme is hosted by the Global Health Advocacy Incubator and provides a unique opportunity for people like Shafkat to develop leadership skills in drowning prevention, and be a part of a global community working to reduce drowning deaths. This first group of Emerging Leaders includes people from Bangladesh, Ghana, India, Uganda, United States and Vietnam.  Each Emerging Leader will be expected to participate in monthly sessions, both online and in person.  The programme includes funding for Shafkat to attend the World Conference on Drowning Prevention in Perth, Australia in December 2023 (wcdp2023.com/) and the World Conference on Injury Prevention and Safety Promotion in Delhi, India in September 2024 (worldsafety2024.com/).


Shafkat's PhD research focuses on aspects of the Human-Centred-Design element of the Sonamoni project.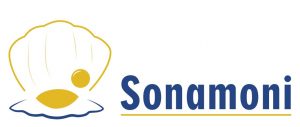 Bournemouth University and the Centre for Injury Prevention and Research, Bangladesh (CIPRB) jointly lead research into the prevention of children drowning deaths in Bangladesh. The project, called 'Sonamoni', is being coordinated by BU in collaboration with the University of the West of England, Bristol, the University of Southampton, and the Royal National Lifeboat Institution (RNLI). We are working with CIPRB to reduce drownings among newly-mobile children, generally under two years old.  This £1.6m project has been made possible thanks to a grant from the National Institute for Health and Care Research (NIHR) through their Research and Innovation for Global Health Transformation programme. For more information, visit the NIHR website.
Prof. Edwin van Teijlingen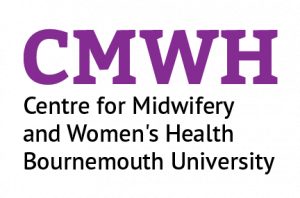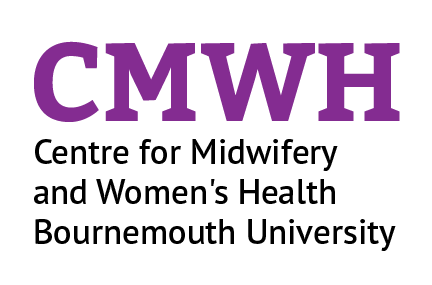 CMWH