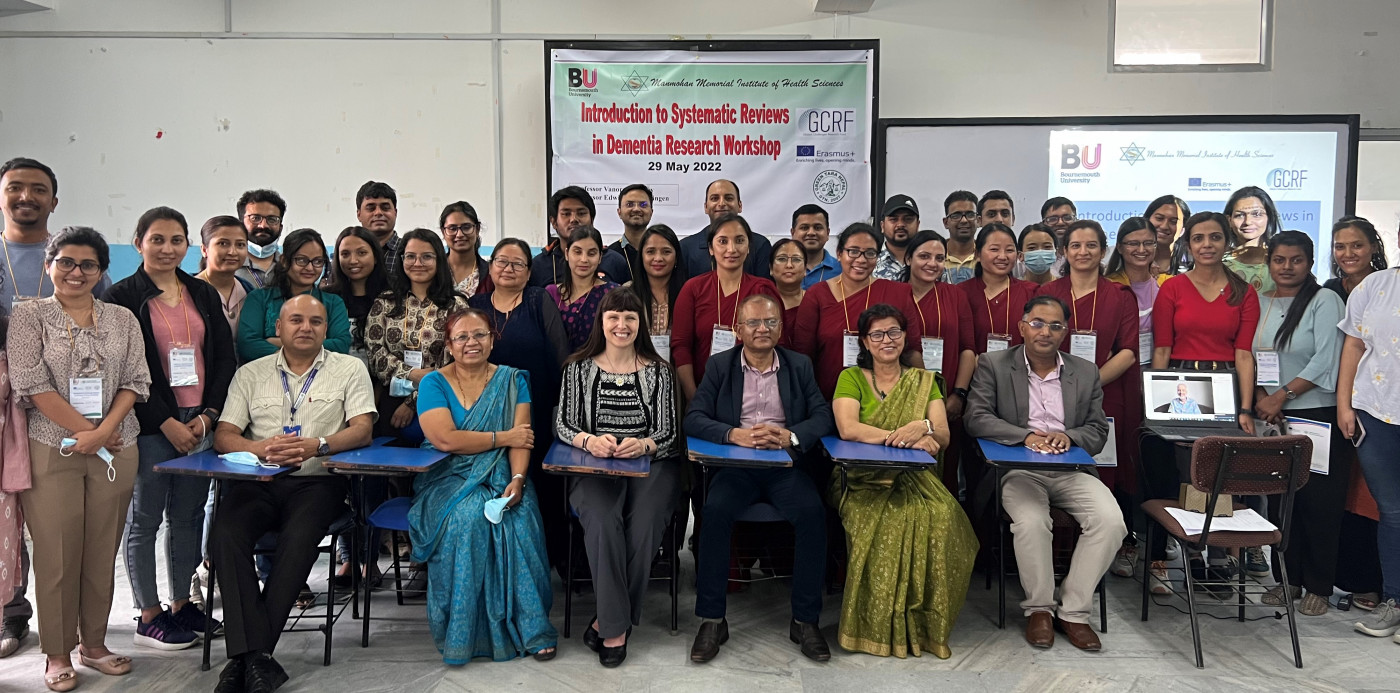 Last Sunday (29th May) Professors Vanora Hundley and Edwin van Teijlingen from the Centre for Midwifery, Maternal & Perinatal Health (CMMPH) run a hugely successful introduction to research workshop in Kathmandu.  Their Global Challenges Research Fund (GCRF) funded the Systematic Review on Dementia Research Workshop on Sunday, which was very well attended.   They expected (and had budgeted for) 30 people to attend and in the end the audience was closer 50 people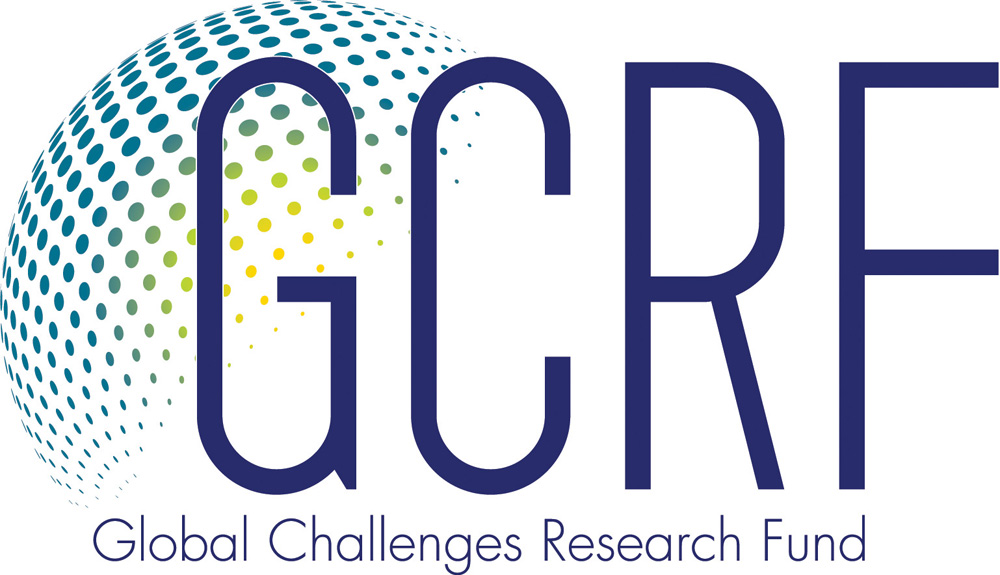 .
The event was organised by our colleagues at Manmohan Memorial Institute of Health Sciences (MMIHS) in Kathmandu and it was supported by the charity Green Tara Nepal.  Professors Vanora Hundley and Edwin van Teijlingen are currently in Nepal as part of the BU-MMIHS ERASMUS+ exchange and added this one-day workshop to their schedule.  The audience included Master students in Nursing and Public Health, MMIHS lecturers and post-doctoral researchers. This capacity-building workshop offered an introduction to all aspects of a systematic review, from formulating the systematic review research question at the start to the publication of a systematic review paper.  The workshop also benefited from a short presentation by CMMPH PhD student Mrs. Sulochana Dhakal-Rai who also happened to be in Nepal as part of the BU-MMIHS student-exchange.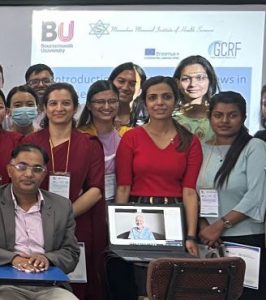 The planning nearly went wrong as two days before the workshop Prof. van Teijlingen tested positive for COVID-19 on a lateral flow test which was later confirmed by a PCR test.  The fact that the event went ahead despite my quarantine in a nearby hotel room  was only possible because of Prof. Vanora Hundley hard work on the day.  Vanora led the workshop on the whole day whilst Edwin appeared in several sessions via ZOOM.  Ironically, sitting only 200 meters away from the university venue in his hotel room.  The connection was not always great, it broke up several times during the day, but it worked well enough.  The MMIHS colleagues were very thoughtful when it came to the group photo at the end as they included the laptop with his 'live' presence on Zoom.