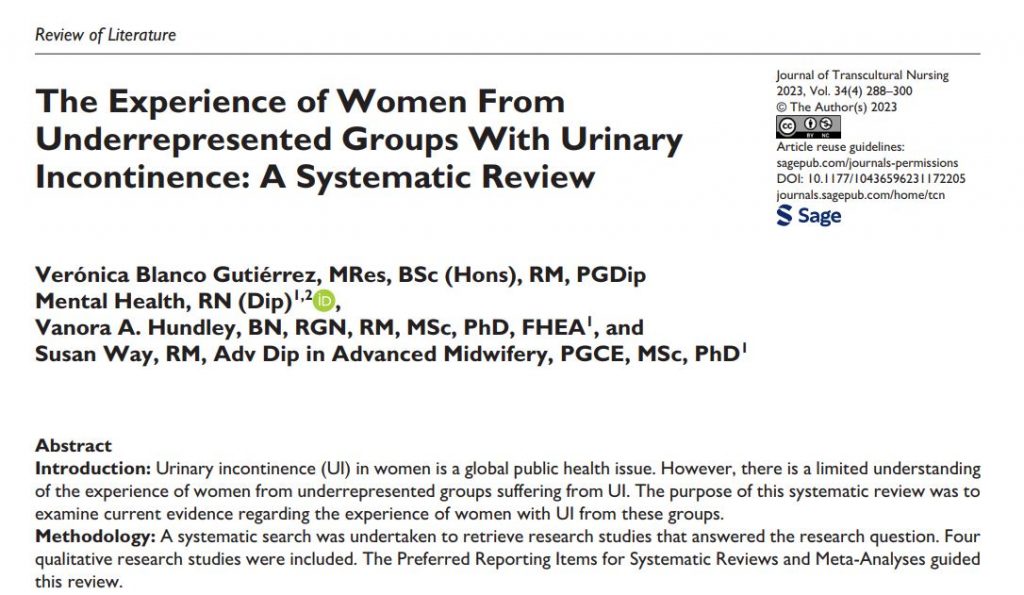 The Faculty of Health & Social Sciences shall be running the two-day ONLINE Masterclass 'Introduction to conducting a systematic literature review'.  The aim is to provide participants with an understanding of how to collate and assess the best possible evidence in the form of a systematic literature review. This masterclass will examine the rationale for systematic literature reviews and take participants through the structured, rigorous, and objective approach used to provide a critical synthesis of the available evidence on a particular topic.
The Masterclass is facilitated by (1) Vanora Hundley, Professor in Midwifery with experience of conducting systematic reviews of health care interventions in both low-and-high-income countries; (2) Edwin van Teijlingen, a medical sociologist with extensive experience in conducting systematic reviews. He has run similar workshops reviews internationally and has published on the importance of systematic reviews; and (3) Caspian Dugdale is Research Librarian with considerable experience in running health information literacy workshops for students, academics and postgraduate researchers.
The masterclass is suitable for anyone who wishes to explore the basic principles involved in conducting a systematic literature review. No previous knowledge is required. Attendees include health and social care practitioners, postgraduate students, and academics.  There will be two online days – 8th and 15th November – which will focus on:
Designing a review protocol
Formulating a question
Identifying and selecting relevant studies
Systematic data extraction and collection
Synthesis and analysis of the data
Writing up and reporting systematic reviews.
Booking Information:
The fee of £400 includes two full days with the course facilitators. We are happy to announce that NHS partner organisations are eligible for a reduced fee £200.
You are now able to book on line for our masterclass: https://www.applycpd.com/BU/courses/116678
The application deadline is 11th October 2023.
For more information contact:
Tel: 01202  962184 or email HSSRKEAdministrator@bournemouth.ac.uk