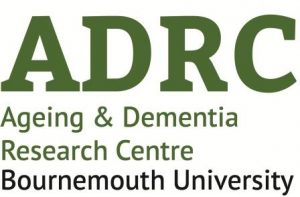 Joanne Holmes from the Ageing and Dementia Research Centre ( ADRC) was invited to present a workshop entitled 'The Mealtime Experience – what is the impact on an individual's health and wellbeing?' at the Partners in Care Quality Matters Conference at Poole Lighthouse.  Those attending the workshop represented a range of social care providers and commissioners from across  the region.  During the workshop  participants engaged in lively discussion about the barriers and enablers to good nutritional care for those receiving social care in both the residential setting and home care.  Various activities were undertaken including tasting and smelling foods to highlight these barriers.  Suggestions were made on how to improve the meal time experience informed by research on nutrition and dementia care,  funded by the Burdett Trust for Nursing ( PI Prof Jane Murphy and Co-PI Joanne Holmes) and Joanne's own PhD studies: An exploration of the factors that affect the extensive meal experience for cognitively active elderly living in residential care.
Both Joanne and Jane were on hand to answer any questions about good nutritional care for the older person throughout the conference and represent the A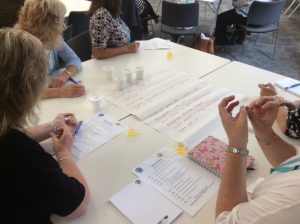 DRC at this key regional showcase event.