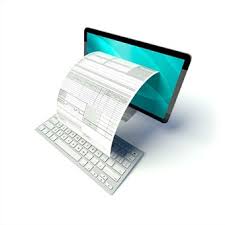 We are pleased to announce the introduction of a new Intention to Bid (ITB) form which will replace the existing Word document and email process with immediate effect. The new ITB form will provide a better user experience and create a more efficient administrative control process for Research Development and Support (RDS). This solution can be used now and doesn't rely on any immediate IT investment.
The new form uses Microsoft Forms and SharePoint Lists to track the ITB application progress. By removing the need to email forms to individuals RDS will have oversight of the whole process.
The new Intention to Bid (ITB) form and the ITB research costings spreadsheet template are both available now in the Policies & Procedures/Research/Pre-award section of the intranet. Draft costings for bids can be completed in the costings template. PDF copies of all submissions can be printed or saved but there are limitations to editing a form once it has been submitted.
As a service, RDS is committed to delivering service excellence to enable BU's academic community to deliver and grow world-leading research for societal benefit. The program of work continues to look at processes to enhance the user experience.
Changes include improvements to the pre- and post-award support being offered. Building on the delivery of a new Principal Investigator report which is currently in the final stages of being rolled out, and continuing our collaboration with the Transformation Team.
For any queries about the transformation of pre-award services at BU, please contact Jo Garrad or Brian Kaliczynskyj to discuss further.
For any technical issues in relation to the form, please contact Roy Harvey directly.