The "Media literacy for refugee youth" international project started in 2017 and its aim was to understand how unaccompanied minor refugees use digital technologies and social media. For this, the principal investigator of the project, Dr Annamária Neag, with the support of her mentor, Dr Richard Berger, carried out field work in Sweden, the Netherlands, Italy and the UK. A total of 56 unaccompanied refugee kids were interviewed, and some of them also took part in a digital ethnography phase. Moreover, in London, a group of young people joined the participatory action research phase of the research.
Although the first aim was to understand how these young people use smart phones and social media, the final goal was to create media education materials that can aid their integration into a new society. For understanding the young people's media lives, Dr Neag also interviewed mentors, guardians and educators who helped her in how to shape these educational materials.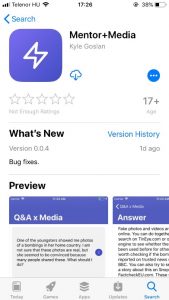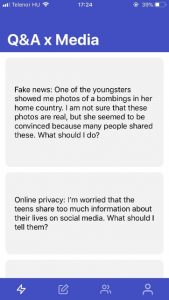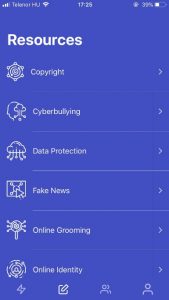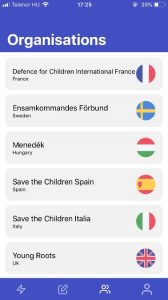 Based on the research findings, the team decided that the best course of action was to create an app that could aid the work of mentors and social workers who look after unaccompanied refugee children. With the help of Kyle Goslan, from Bournemouth University, this app is now freely available for iPhones from the AppStore. Those interested in the app should only do a quick search for Mentor + Media on the AppStore and install it from there.