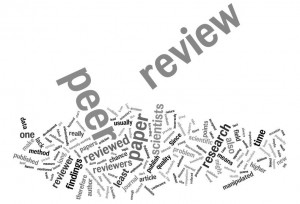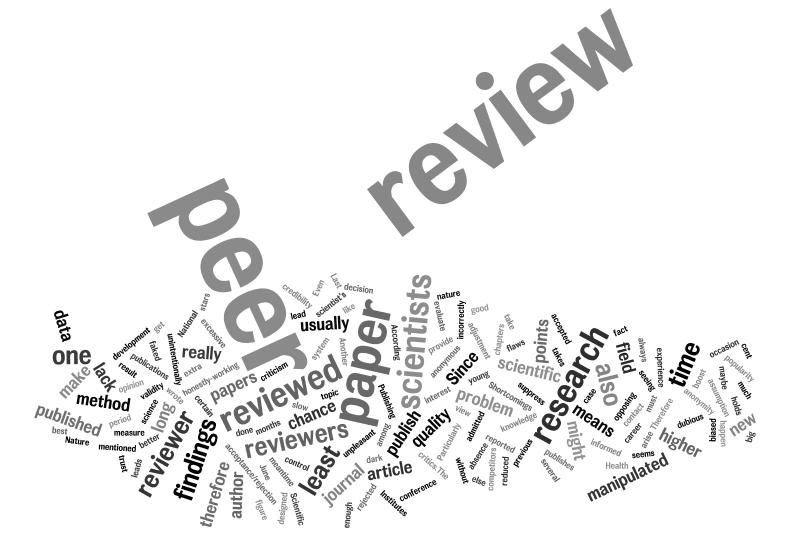 I have heard one of two grumbles over the years over our mandatory internal peer review for Research Council (RCUK) proposals and this can sometimes seem like an 'additional hurdle' to get through in making a submission. BU is not alone in having a mandatory review process for RCUK grants and we implemented this, as did others around the UK, on the back of demand management measures initiated by some of the Research Councils (such as the EPSRC who will ban repeatedly unsuccessful applicants from making further submissions for 12 months). To help ensure no one at BU is unable to bid for the calls they wish to, we want to offer this extra support to our academic community in helping them submit the best possible application that they can.
At BU we have seen success rates with RCUK funders increase due to the utilisation of the RPRS. Today Times Higher Education announced that due to initiatives taken by BU and other institutions in reviewing applications before submission, across the board RCUK success rates for funding have risen. The ESRC responsive mode scheme for instance has gone from a 14% success rate in 2011-12 to a 16% success rate in 2012-13.
Helping ensure fewer numbers of lowe quality bids are submitted to RCUK funders facilitates a reduction in administration costs, which can then be redistributed into funding calls. This is great news for the funders and for applicants and potential applicants.
We are reviewing how the internal peer review process works at BU to make it even more useful and ever less bureaucratic to help any RCUK applicants and indeed applicants for any funding bodies. More details on this will be placed on the blog soon!