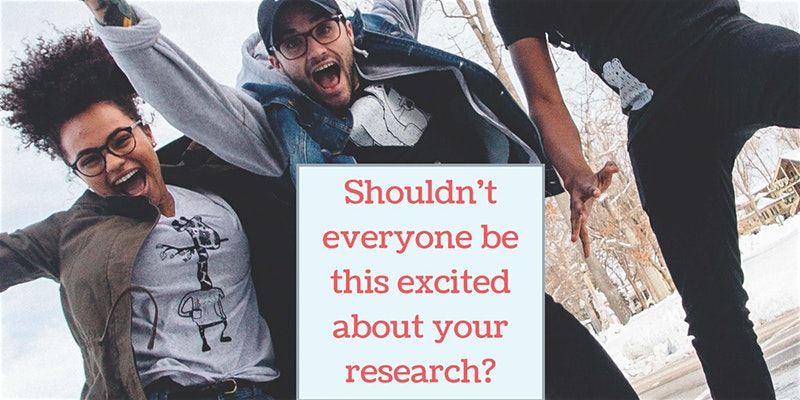 Learn about getting started in many forms of public engagement
Public engagement is becoming ever more important within academia, as researchers are expected to be accountable, approachable and relevant. Communicating your work to different audiences, building links to communities, involving the public in your research and demonstrating impact.
The University of Surrey are looking to train and inform doctoral researchers and early career researchers about how to get involved with ongoing projects, or to start their own.
They are running an entire day of training and expert discussion in collaboration with the University's Community and Public Engagement team.
Workshops will include; working with external partners, media skills, planning public engagement into your research and REF impact case studies. The panel discussion will give the views of experienced professionals and researchers at different career stages and from diverse organisations.
You can either attend the full day or select sessions.
Date: Wednesday 11 March 2020
Time: 10:00 – 16.30 (lunch will be provided)
Location: 13BA01, Stag Hill Campus, University of Surrey, Guildford, GU2 7XH
Surrey staff and speakers from several external organisations will present on diverse aspects of public engagement.
This event is open to all postgraduate researchers and staff.
Find out more and book your place here
For any questions about the event, please email rdp@surrey.ac.uk with the subject 'Public Engagement Day'