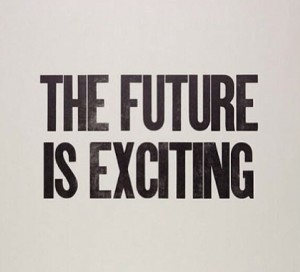 This week is the official launch of the new structure in RKEO. As of 1 September, RKEO has been split into three teams:
Funding Development Team
Project Delivery Team
Knowledge Exchange and Impact Team
This new structure mirrors the research and knowledge exchange life cycle and should ensure that academics get dedicated and high quality support throughout all parts of the research and knowledge exchange process. A summary of the remit of each of the new teams is provided below:
Funding Development Team: Support and advice with all pre-award activities, such as horizon-scanning, identifying funding opportunities, developing and submitting proposals, and development schemes such as the Grants Academy.
Project Delivery Team: Support and advice for all post-award activities, to include project and financial management of grants and contracts, ethics and outputs.
Knowledge Exchange and Impact Team: Support and advice for all corporate-level knowledge exchange initiatives, including business engagement, the Festival of Learning, research communications and research impact.
You can access a new structure chart here: RKEO structure chart September 2014
Key contacts in the new structure include:
Julie Northam, Head of Research and Knowledge Exchange, ext: 61208
Jo Garrad, Funding Development Manager, ext: 61209
Shelly Anne Stringer, Project Delivery Manager, ext: 61205
Rebecca Edwards, KE and Impact Manager, ext: 61538
General RKEO office number, ext: 68268
There are a number of RKEO staff members who are focused on supporting specific Schools/Faculty – these individuals are shown on the structure chart.
We will be visiting School/Faculty Academic Board meetings this autumn to introduce the new structure and the key individuals who will be working with you at pre- and post-award stages.
Our next RKEO coffee morning will be held on 30th October, 9:30-10:30am in the Retreat, Poole House. All are welcome!