The European Commission has launched the 2018 edition of the EU Prize for Women Innovators. First run in 2011, the Prize aims to encourage more women to exploit the commercial and business opportunities offered by their research projects and to become entrepreneurs.
Europe needs more innovators to stay competitive and to spur economic growth, and yet a large number of well-educated women researchers do not consider entrepreneurship as an option, either through lack of awareness or for other reasons. The Prize is intended to increase public awareness of the contribution of women researchers to entrepreneurship – and to encourage entrepreneurial women to become innovators.
The Prize is open to women who have founded or co-founded their company and who have at some point of their careers benefited from EU funding related to research and innovation. Contestants must be residents of an EU Member State (or a country associated to Horizon 2020).
The following prizes are on offer: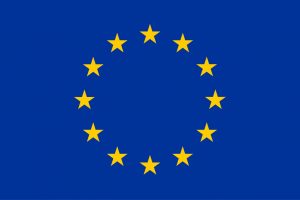 1st prize – €100,000.
2nd prize – €50,000.
3rd prize – €30,000.
Rising Innovator Prize of €20,000.
The deadline for entries is 15 November 2017 (17:00 Brussels local time).
An independent panel of judges from business and academia will select the 12 best applicants, who will be invited for a hearing with the jury in January 2018. All participants will be informed about the outcome of the contest in the first quarter of 2018.
For more information check out their website.