Next week the Dorset Global Health Network will have its inaugural meeting on April 25th.  The meeting will focus on Nepal starting at 18.30 with a Nepalese buffet.
There will be three short presentations followed by the film 'Hospital'.
Voluntourism in Nepal : A lesson in the grey areas of global health (Dr Emer Forde, Bournemouth University)
The challenge of perinatal mental health in Nepal (Prof. Edwin van Teijlingen, Bournemouth University)
Supporting Training and innovative solutions to the provision of rural health care in Nepal (Dr Ollie Ross, Consultant Anaesthetist, Southampton General Hospital)
The Film "Hospital" provides a portrait of a state-run hospital in one of the most remote and poor districts of Nepal and how individuals can make a difference to people's lives. It will be introduced by Dr Ollie Ross, who is a consultant to the Nick Simons Institute working in Nepal.
This will be followed by a discussion about the development of Dorset Global Health Network.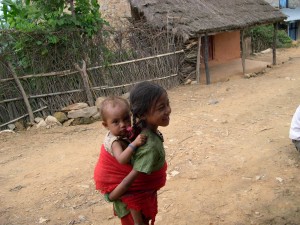 All are welcome. Book your place at www.focusnepal.eventbrite.co.uk