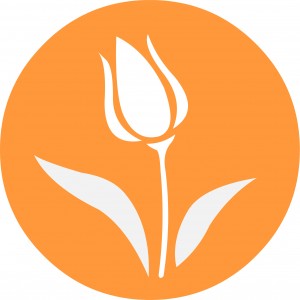 The 2013/14 academic year sees the launch of a new BU research theme, Ageing, Society and Dementia.  This new theme brings together the ageing component of the previous Health, Well-Being and Ageing theme with the body of work that has been emerging from the Bournemouth University Dementia Institute. This new theme is not just a result of internal activity and interest in the subject but reflects the external policy drive, nationally and internationally, to respond appropriately to the ever increasing numbers of people who will be affected by dementia worldwide. Thus, this new theme is a direct response to one of society's big challenges – an ageing demographic and a shrinking pool of family members and paid workers who will be available to support this population.
To give a very brief overview of the considerable activity in the 2012/13 academic year in the area of dementia is challenging, mainly as the cross-school and inter-disciplinary Bournemouth University Dementia Institute (BUDI) team  have secured 25 externally funded projects since its launch in May 2012, as well as several internal awards for projects via BUs Fusion Investment Fund and 6 dementia PhD studentships. All BUDI's work  falls under five sub-themes of Service Improvement; Dementia Friendly Environments; Dementia Friendly Leisure; Education and Leadership; and Public Awareness and Knowledge Translation. One of the key areas of public awareness raising activity was featured at the Festival of Learning via an art exhibition collating 600 stories from people with dementia and the general public about their experiences and perspectives on dementia.  We were lucky enough to secure the support for this event from one of the Alzheimer Societies ambassadors, Angela Rippon.
Improving public awareness about dementia is a challenge, and at BU our unique team, many of whom have approached the study of dementia for the first time in the last few months and who bring alternative ideas and approaches to the table, is key to our future success. We are working in partnership with EU colleagues via ERASMUS MUNDUS funding to develop a new Masters programme 'Innovations in Dementia'; we have multiple ongoing projects to see through to a successful completion, and many planned events and several new doctoral students and researchers joining the team in the next few months. However our key challenge for the next academic year is to secure high quality research grants and other income streams to ensure we continue our fused approach of education, research and knowledge exchange/practice development to enable this theme to flourish from its successful but very small beginnings.
Prof Anthea Innes
School of Health and Social Care
Sign up to the Ageing, Society and Dementia BU Research Theme here: