Hey!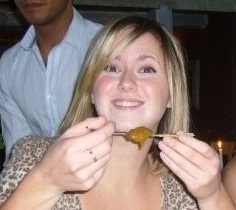 I am Alexandra Pękalski (nee Peirce) and I am the Research Facilitator for the Media school, School of Tourism and The Business School. I am part of the Funding Development Team, which offers support and advice with all pre-award activities, such as horizon scanning, identifying funding opportunities and developing and submitting proposals.
So, the question you undoubtedly have is what is a Research Facilitator and what can they do for me? If you haven't already glazed over like my friends and family. I am here to support researchers to gain funding for their research ideas/solution to societal problems!
But if you're still with me, this really is a new and exciting role for the university and along with my three other colleagues we are here to help with the following:
To develop and critique your proposal
Help bring together research team
Write, review and critique text
Ensure your proposal meets the funder's strategic aims
Suggest ideas to strengthen the content of your proposal
Help you form inter/multidisciplinary research collaborations
Facilitate internal peer review
Within my role as Senior RKE Support officer, I have worked across all 6 Schools/Faculties and have knowledge and understanding of a broad range of sponsors including European Commission, AHRC, EPSRC and Leverhulme (to name but a few!). Before the world of Research Administration I held various roles at the University such as, Programme Administrator, Planning & Resources Officer and Project & Finance Manager. I have also worked in the private sector as a Marketing Executive.
I am particularly keen to work on developing and supporting multi/interdisciplinary collaborations within the university and externally, developing a new researchers development framework and working closely with early careers researchers.
Outside of work!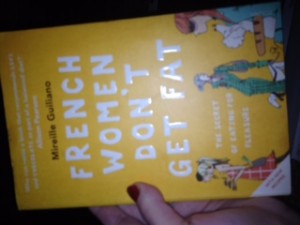 I enjoy eating, not just outside of work, but all the time. Every 10 minutes.  I love food! Due to this love of food I am currently reading a booked called "French Women Don't Get Fat".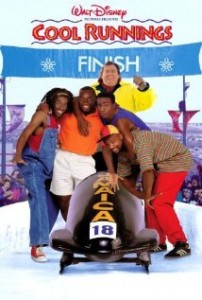 I am also learning Polish (if only to ensure my daughter doesn't sail me down the river with my in-laws), am attempting to master rollerblading with the hope Bournemouth will finally get an ice rink, I can join an ice hockey team and somehow get to the winter Olympics (recently inspired by Cool Runnings).
If you're thinking about developing a bid, and would like some guidance, advice or support, please feel free to get in touch with me or the Funding Development Team.